Open Science is a contemporary and relevant theme across the UK research landscape. This year we're hosting a series of exciting events that directly engage with the practice of opening up science. From opening up the discussion on  representation of women and people of diverse backgrounds in research, to providing a forum for debate on the opportunities and struggles in mining or storing data, we invite scientists, staff, students, policymakers, scholars and stakeholders in science and education to join us.
Harnessing FAIR Data focused on researchers who employ or are seeking to use data in their work. FAIR is a set of guiding principles to make data Findable, Accessible, Interoperable, and Reusable. In this thematic context we aimed to better understand the cross-disciplinary practice of sourcing, using and managing data and its associated implications, such as ownership, standards and metadata, and access and licensing. Experienced speakers from around the UK will came together to explore FAIR data and services, and a panel session helped to identify key questions that researchers face when considering using data in research. This event was hosted by QMUL, UCL and the SES Consortium.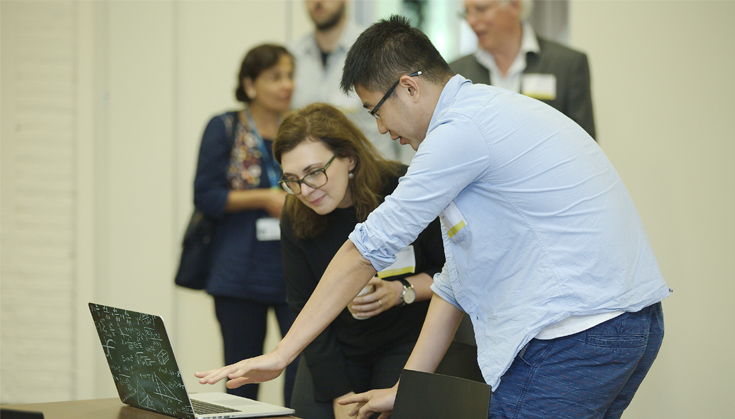 Susan Sun is a PhD student in the Centre for Doctoral Training in Energy Storage and its Applications at the University of Southampton. Her interest is in solar PV and battery systems, and for what cases second-life electric vehicle batteries can truly deliver both financial and environmental benefits. On 14th June, Science and Engineering South held an event on Data Mining: Exploring the Ethical Dilemmas with the University of Southampton. I went because I really hate targeted ads, and yes, I'm one of those people in a moral panic about machine learning perpetuating existing inequalities. However, I'd also like everyone's...
Read More
"Diverse speakers and audience "
" I think you got this one just right"
"Ethics discussions were engaging, informative and interesting to see"
Please request permission before using
Realising the Potential: Final report of the Open Data Task Force, University of Warwick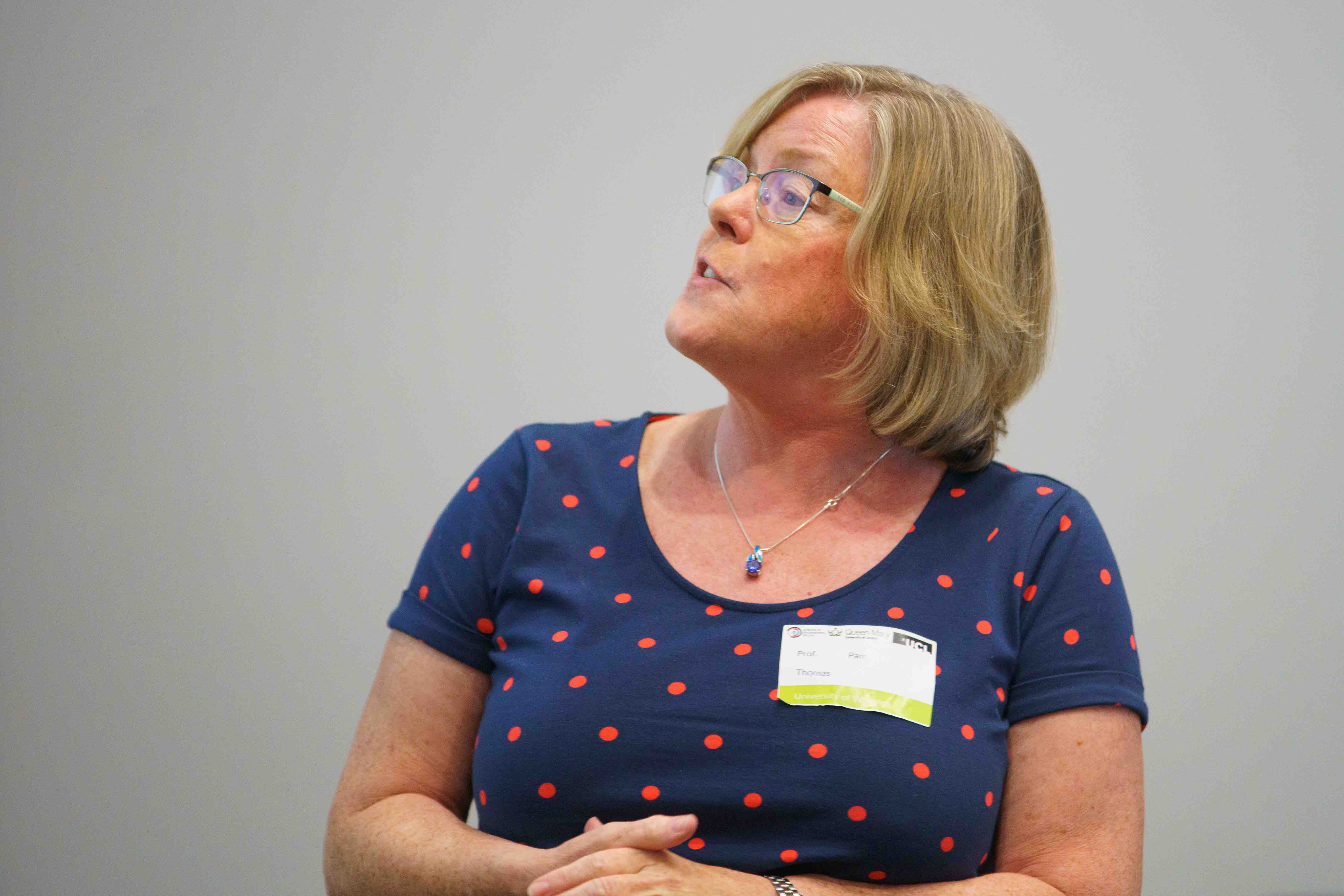 Talk unavailable due to sensitive content.
Reusing Science: Why unFAIR Access is Unacceptable, ContentMine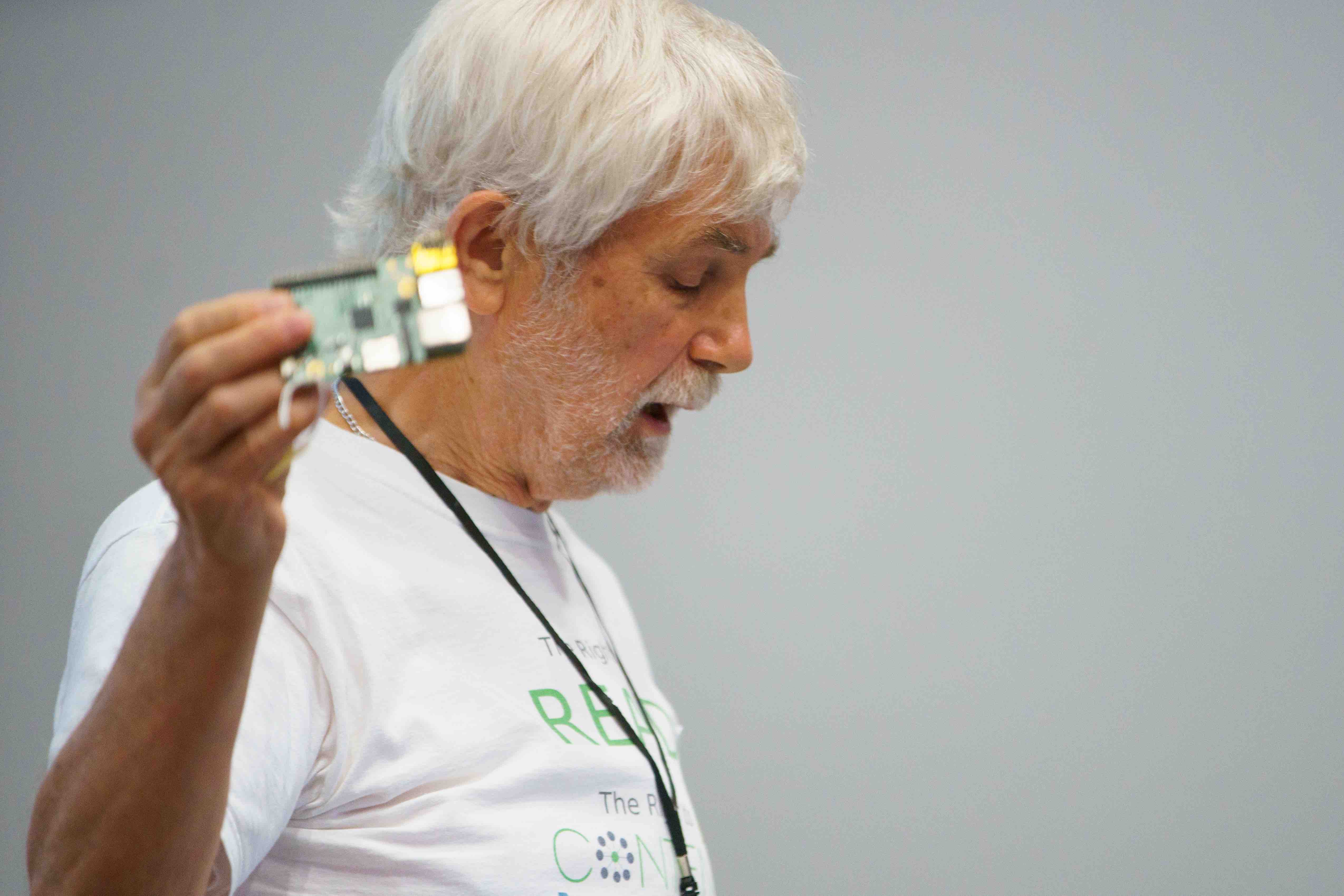 Lightning Talk: Using socio-ecological simulation models to make the most of hard-won paleoecological data, King's College London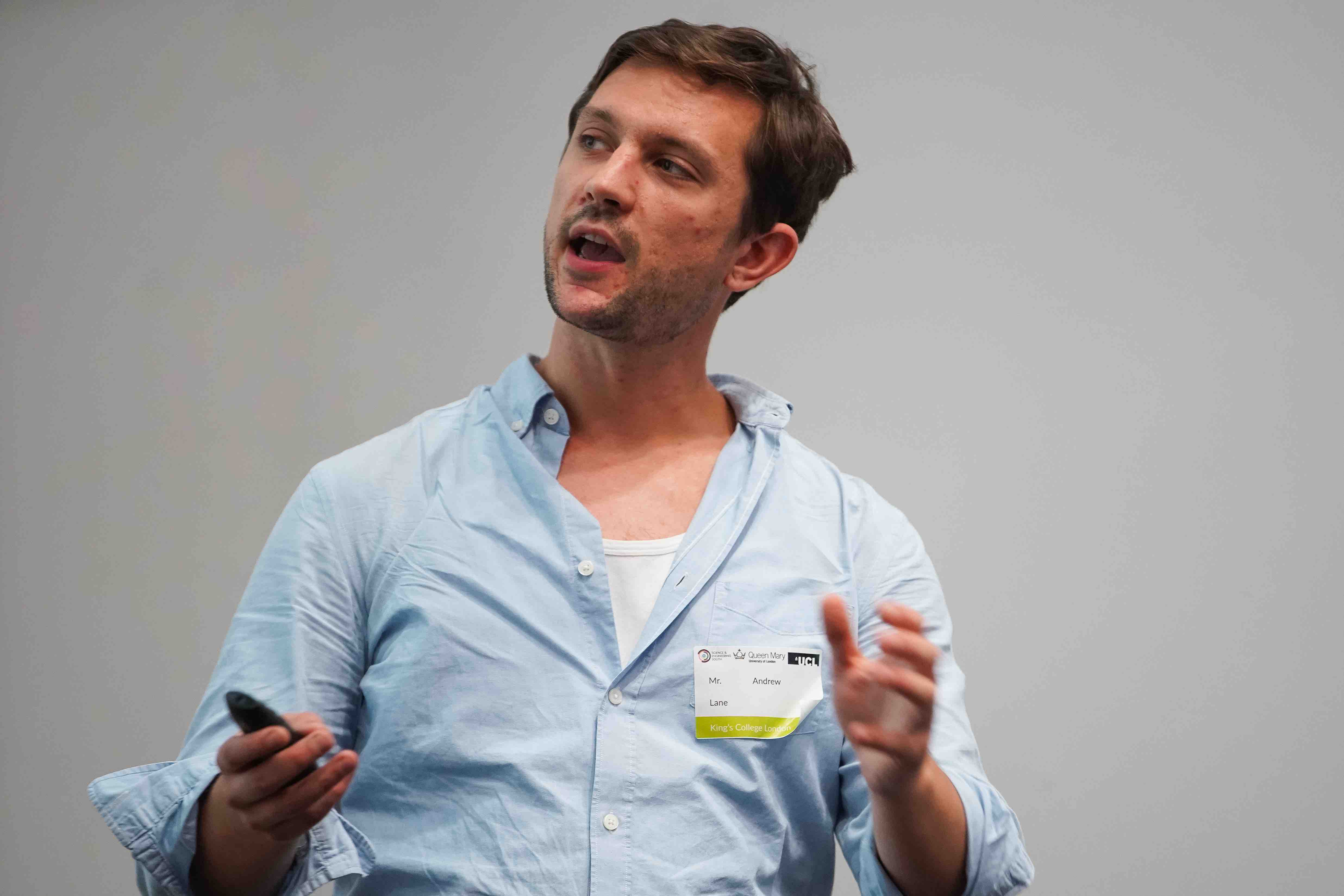 Lightning Talk: Publishing FAIR Data in Chemistry: The Case of NMR Data, Imperial College London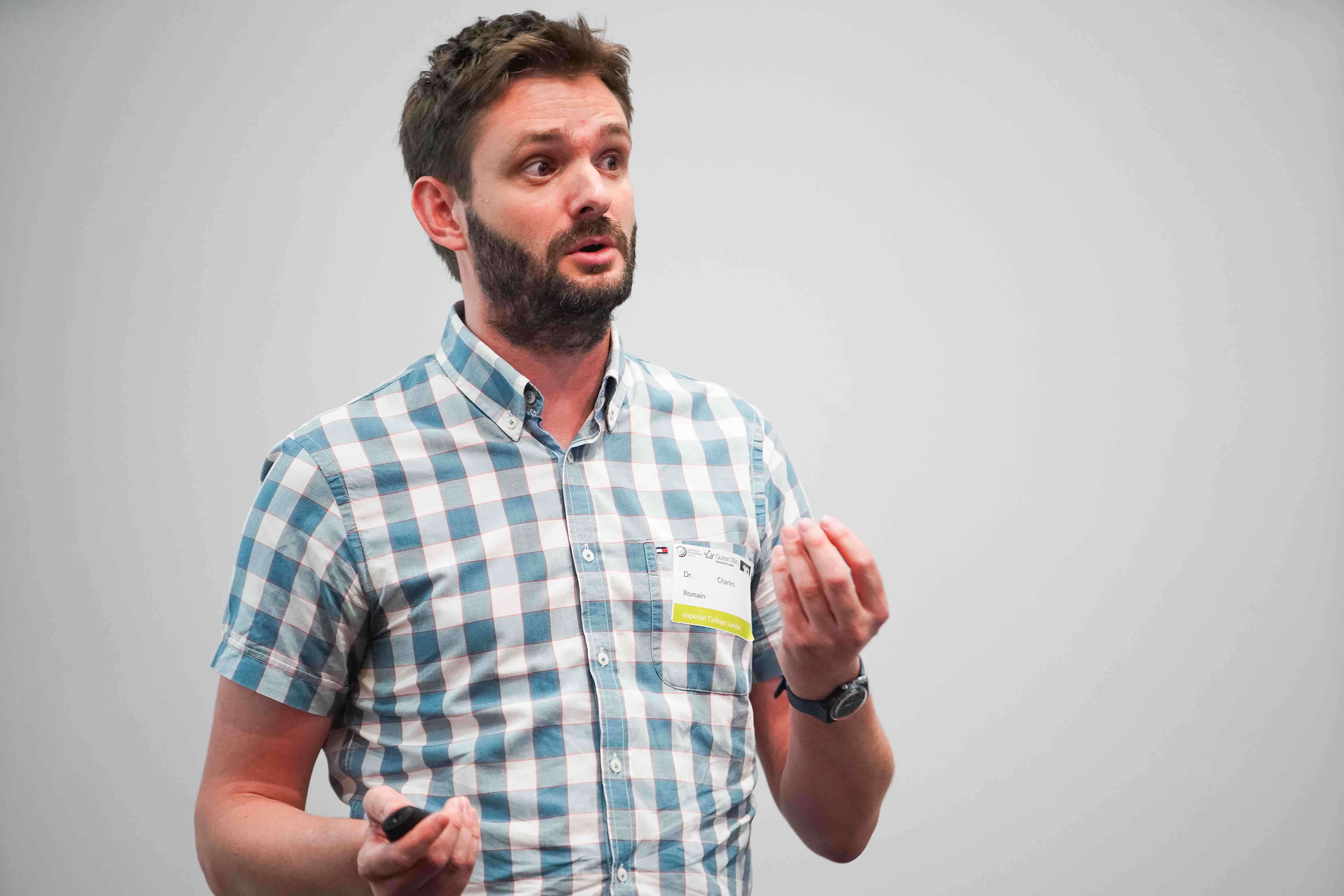 Lightning Talk: Benefits and costs of FAIR and open approaches in evolutionary genomics, Queen Mary University of London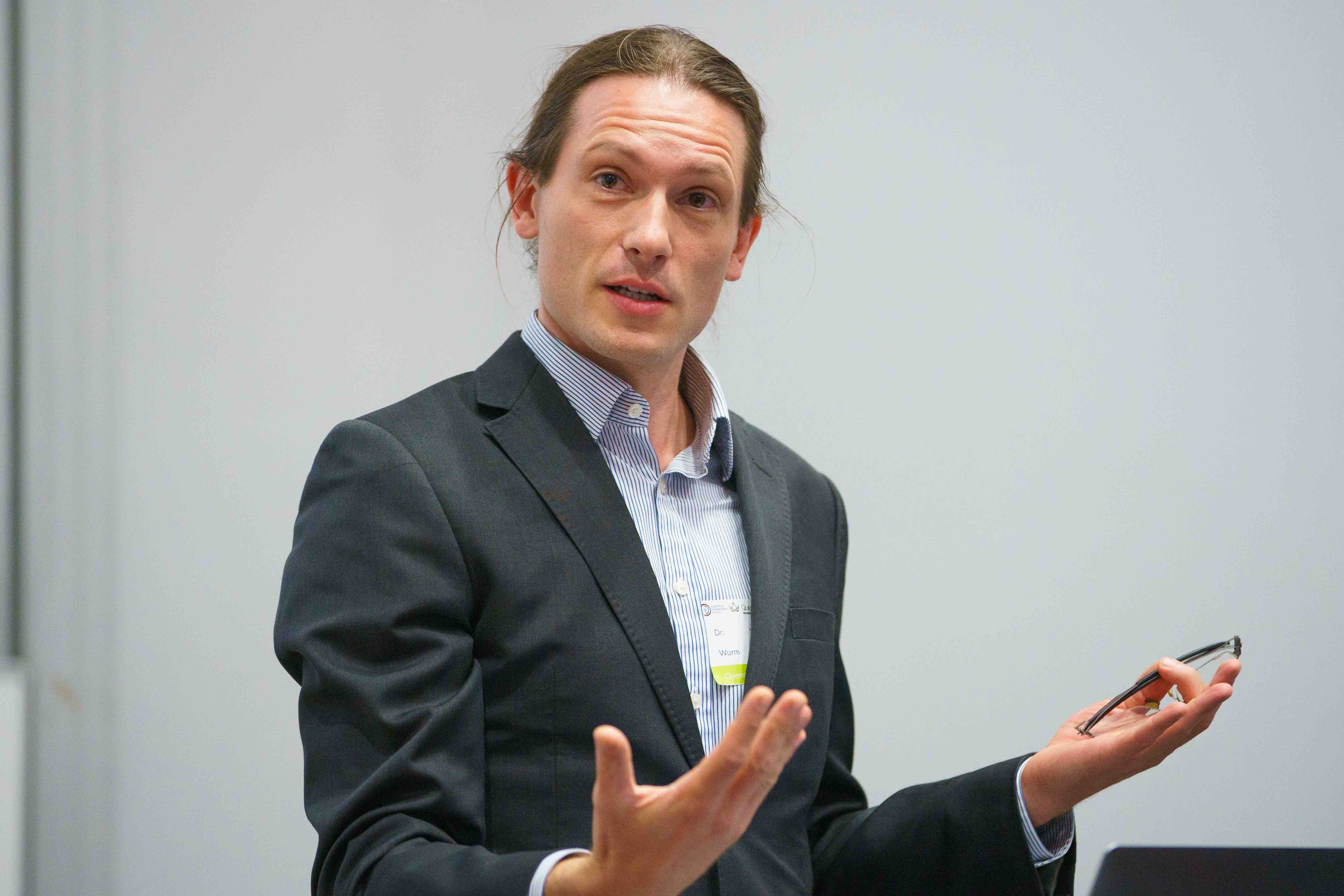 FAIR in practice: Investigating the meaning and impact of implementing FAIR data principles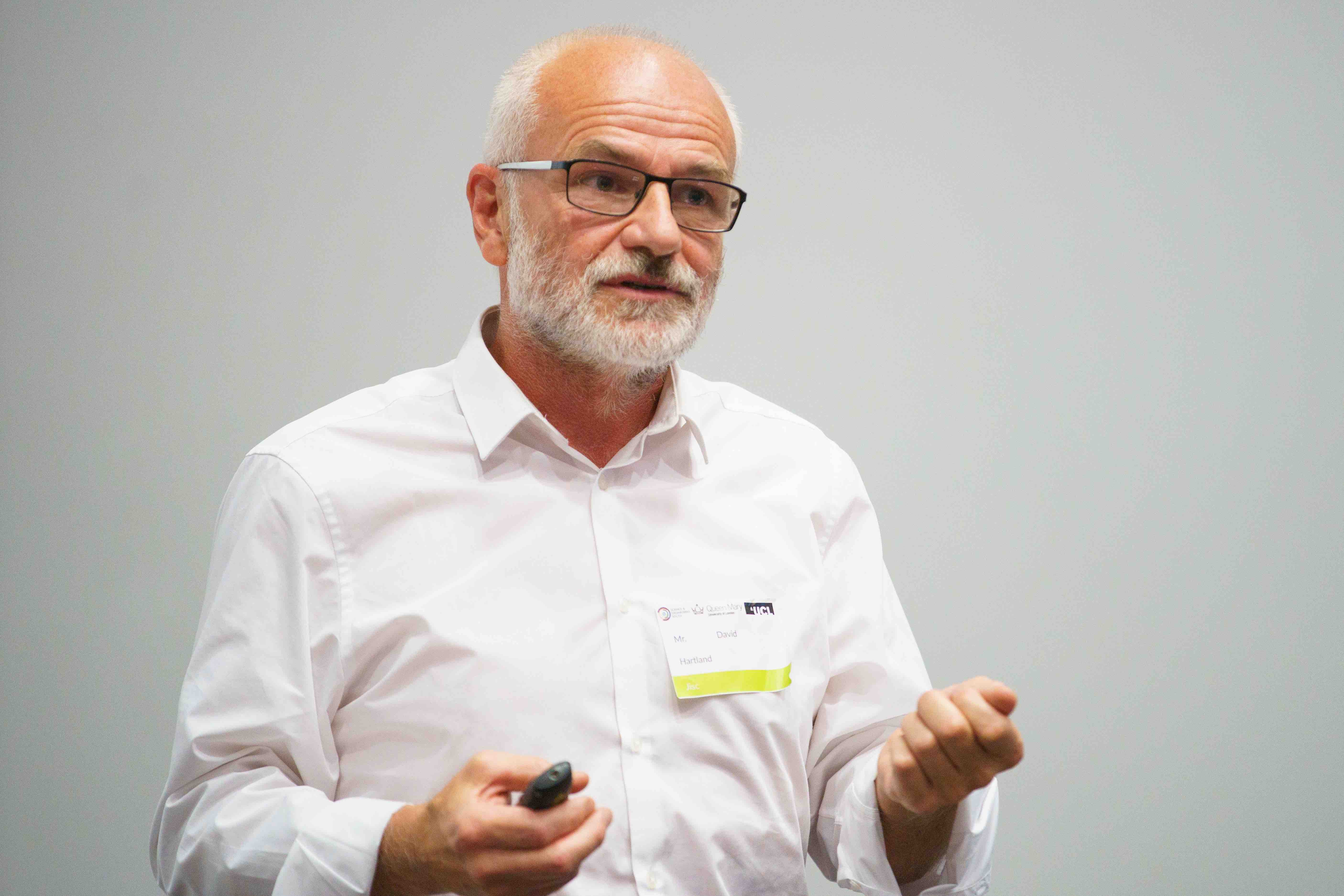 The Re-use of Consumer Data for the Social Good, Consumer Data Research Centre, UCL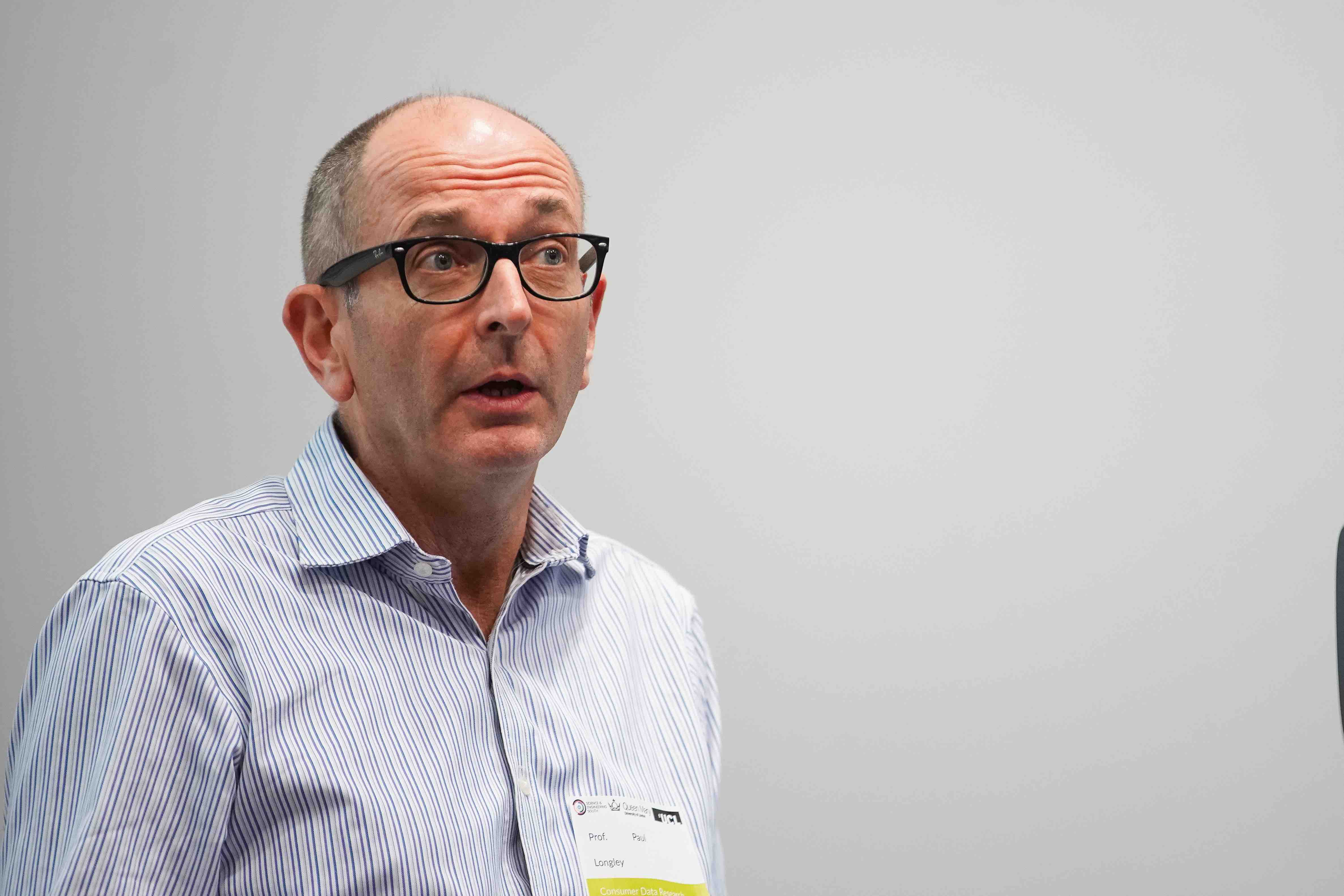 Lightning Talk: The CLOSER consortium of longitudinal studies: Opportunities and obstacles in harmonising data from diverse sources, CLOSER, UCL Institute of Education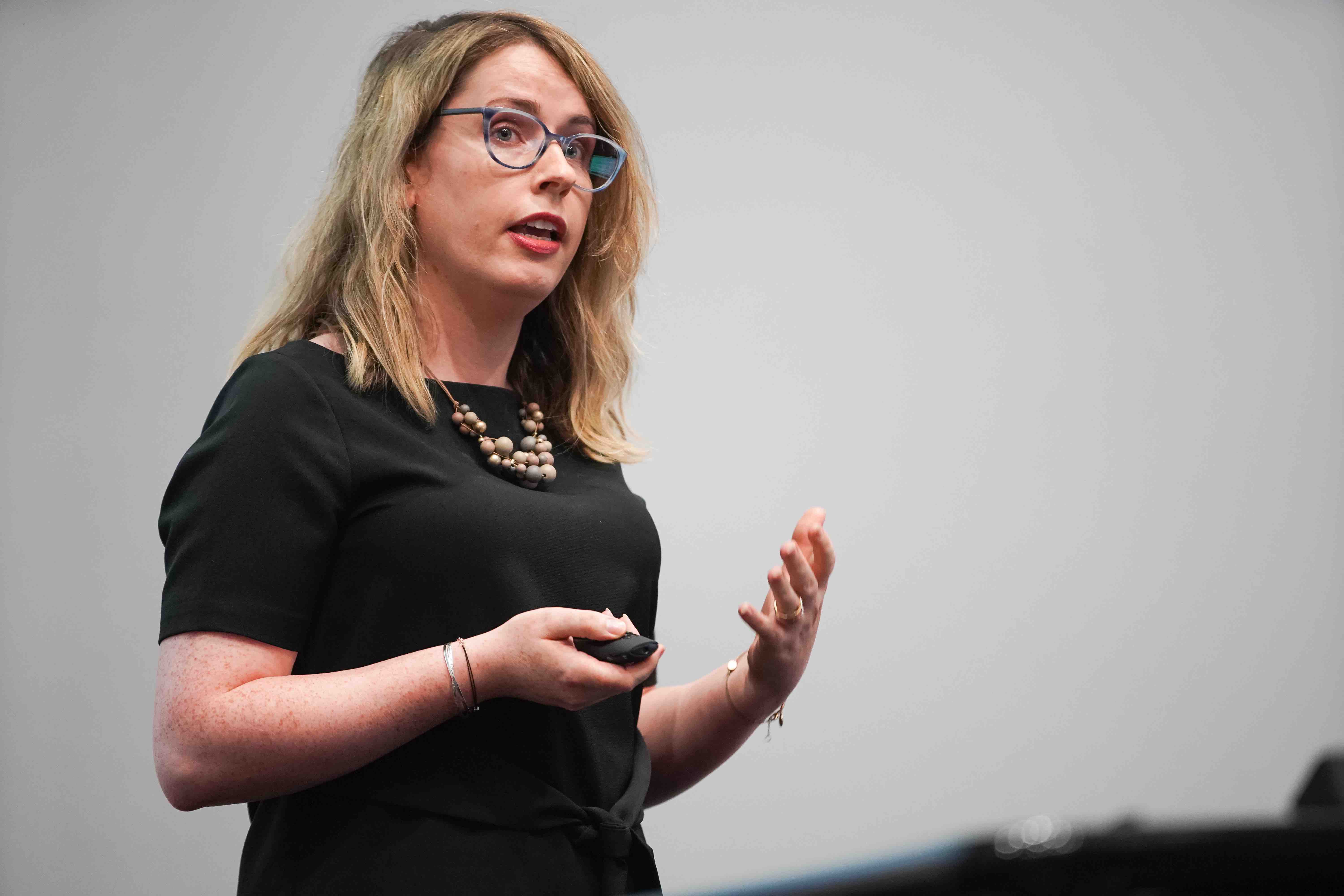 Prof. Susanna-Assunta Sansone
Lightning Talk: A Journey to Fairness: what we need and where we are, Oxford eResearch Centre, University of Oxford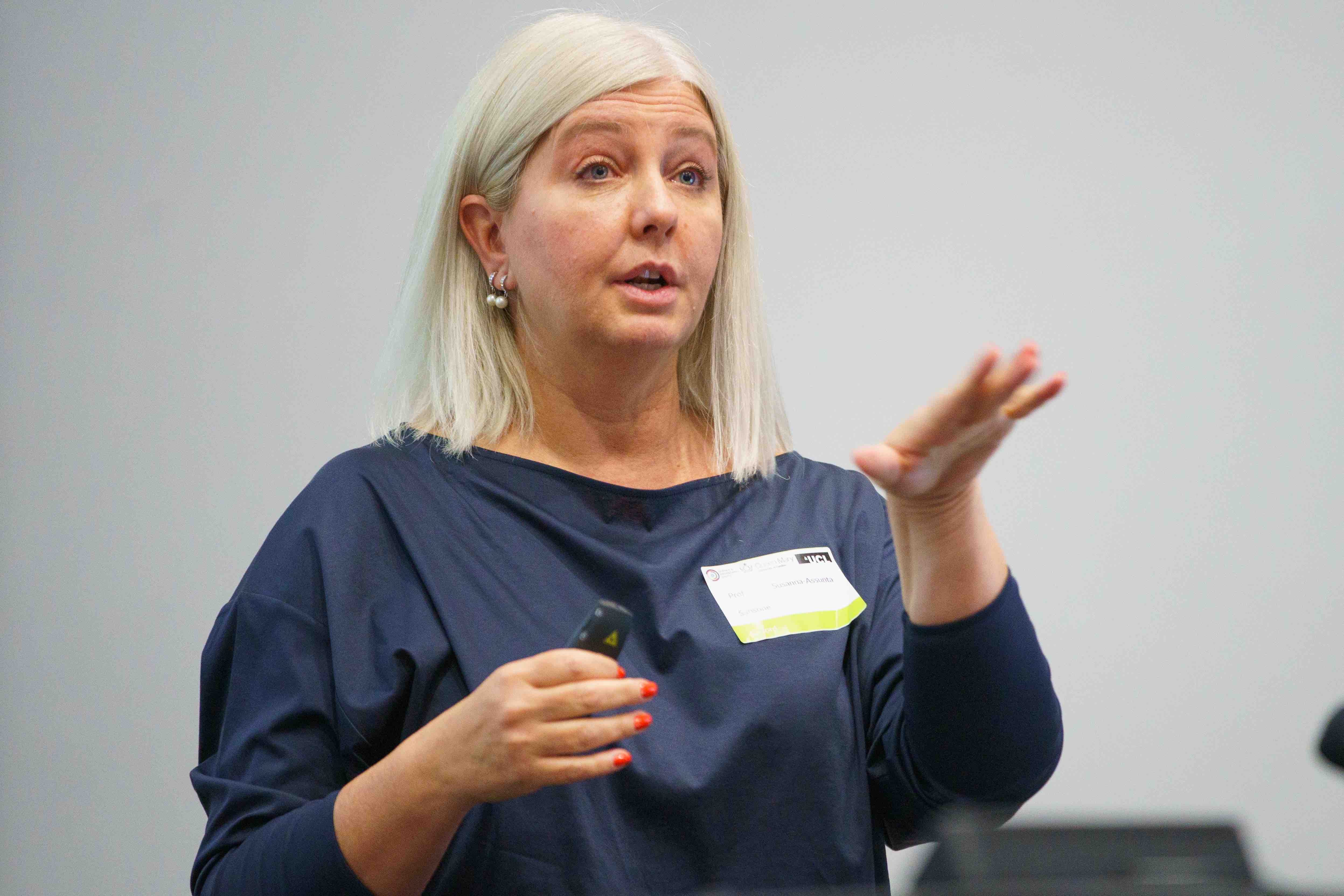 Panel Session led by Robert Kiley (Wellcome Trust)