Cyber security, open source intelligence, web science, bioinformatics and crime science…all modern and relevant terms in the UK research landscape, and all with one thing in common: Data. Why are researchers interested in accessing publicly available data? What are they doing with anonymised, confidential data? How can open data provide us with intelligence? How can data from one field of research be used in another?
This Unique finale to The Data Dialogue, At War with Data, provided Early Career Researchers from a range of disciplines with the tools and knowledge to approach the subject of research data from a wider point of view. Guests were exposed to speakers with extensive experience in medical and health data, cyber security, archaeological data, Forensic Science, and Security Science.
The event raised various questions, including with whom we should be sharing data, whether open data really is a good idea, and how anonymisation of data is essential.  Read on to hear from our guests and speakers, as well as for a sum-up of the event from PhD researcher Mark Roeling.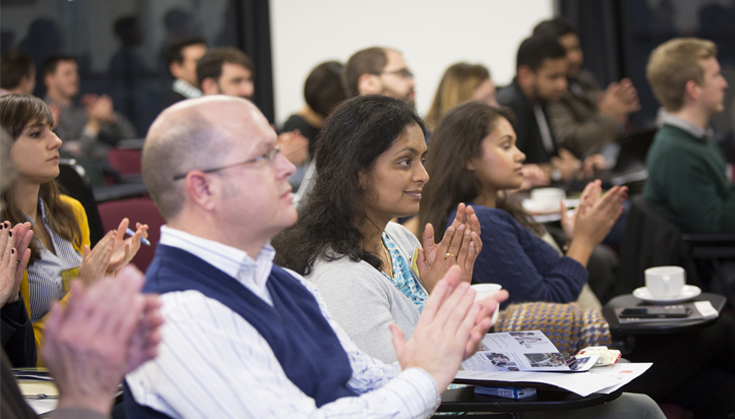 Mark Roeling studied psychology (BSc), behaviour genetics (MSc) and genetic epidemiology (MSc) and worked as a junior researcher in the Erasmus MC Rotterdam (Netherlands). He worked as data scientist for Capgemini, where he focused on detecting fraud in e-channels in the banking sector. Now at the University of Oxford, his work has been strongly statistical and  he aims to use his background to test the applicability of methods and models from (genetic) epidemiology to improve the detection of fraud and cybercrime in big data.  As part of my DPhil in Cyber Security at the University of Oxford, I focus on...
Read More
"The content was superb and relevant to any who may be interested in the world of applied Data"
"immediately kindled my enthusiasm"
Old Data? The Functions of Cultural Heritage Data in Warfare, King's College London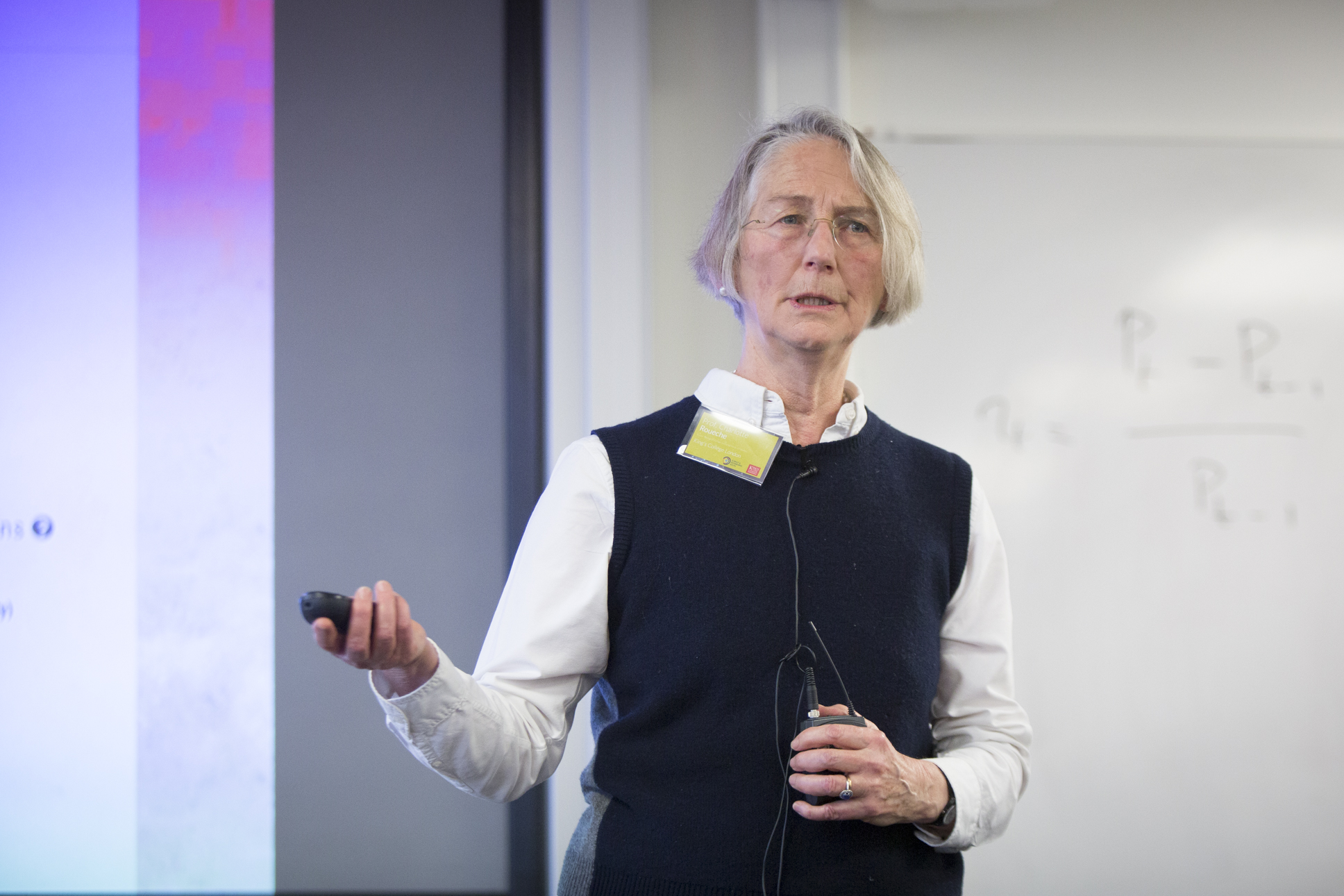 The Challenges and Opportunities in Healthcare Data, King's College London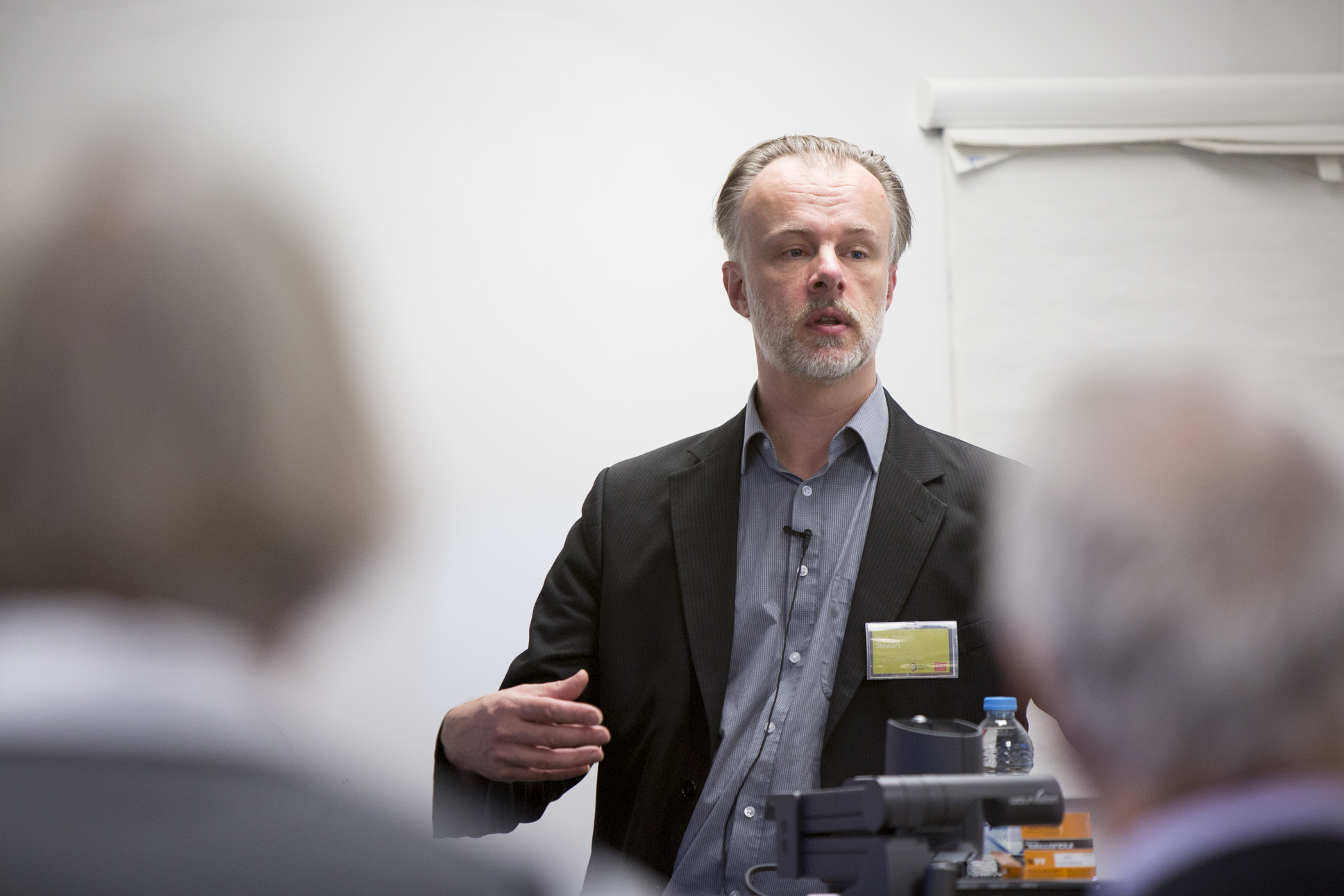 The Role of Innovative Data in Advancing Crime Science, University College London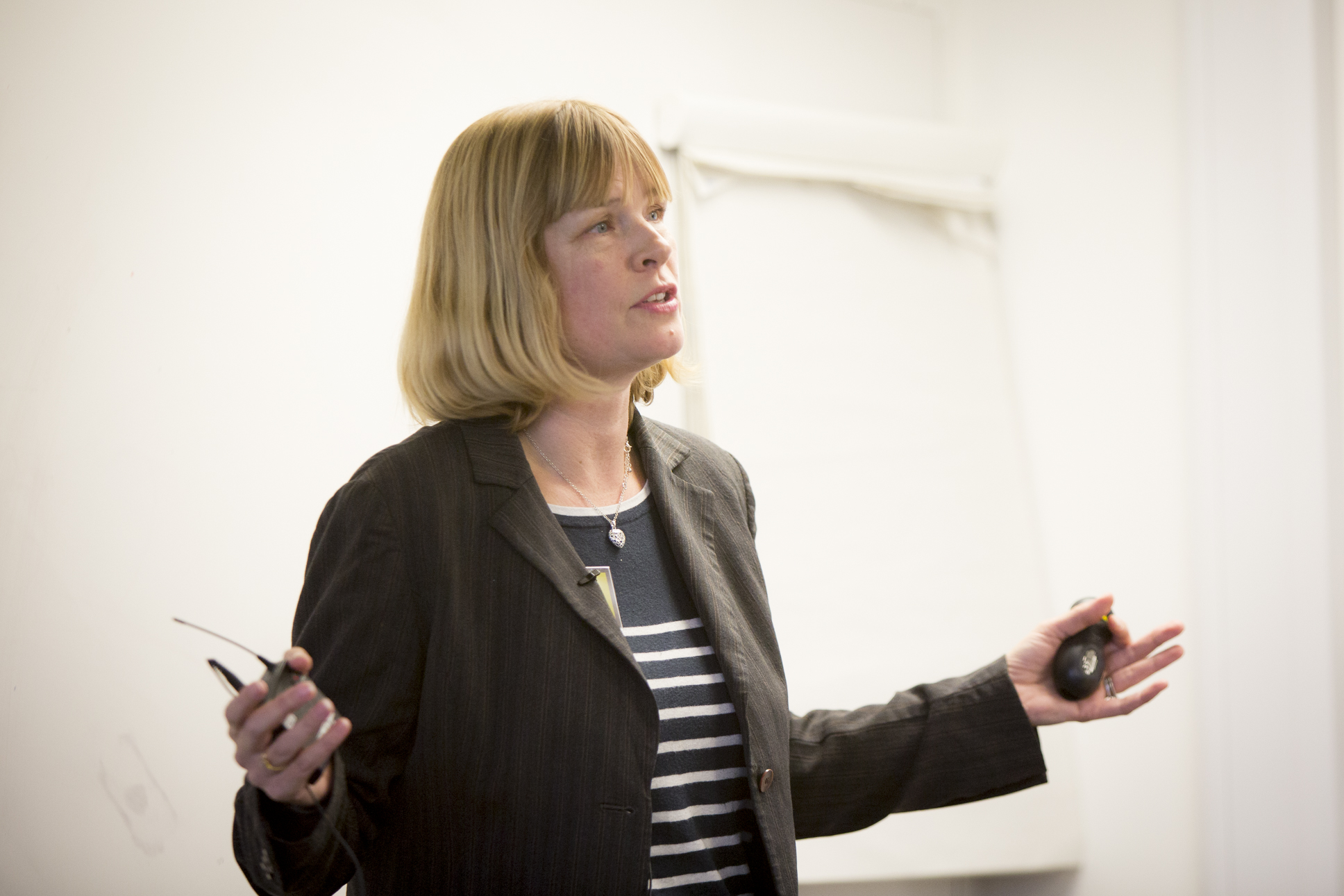 Hunting Adversaries in a Sea of Data, War Studies, King's College London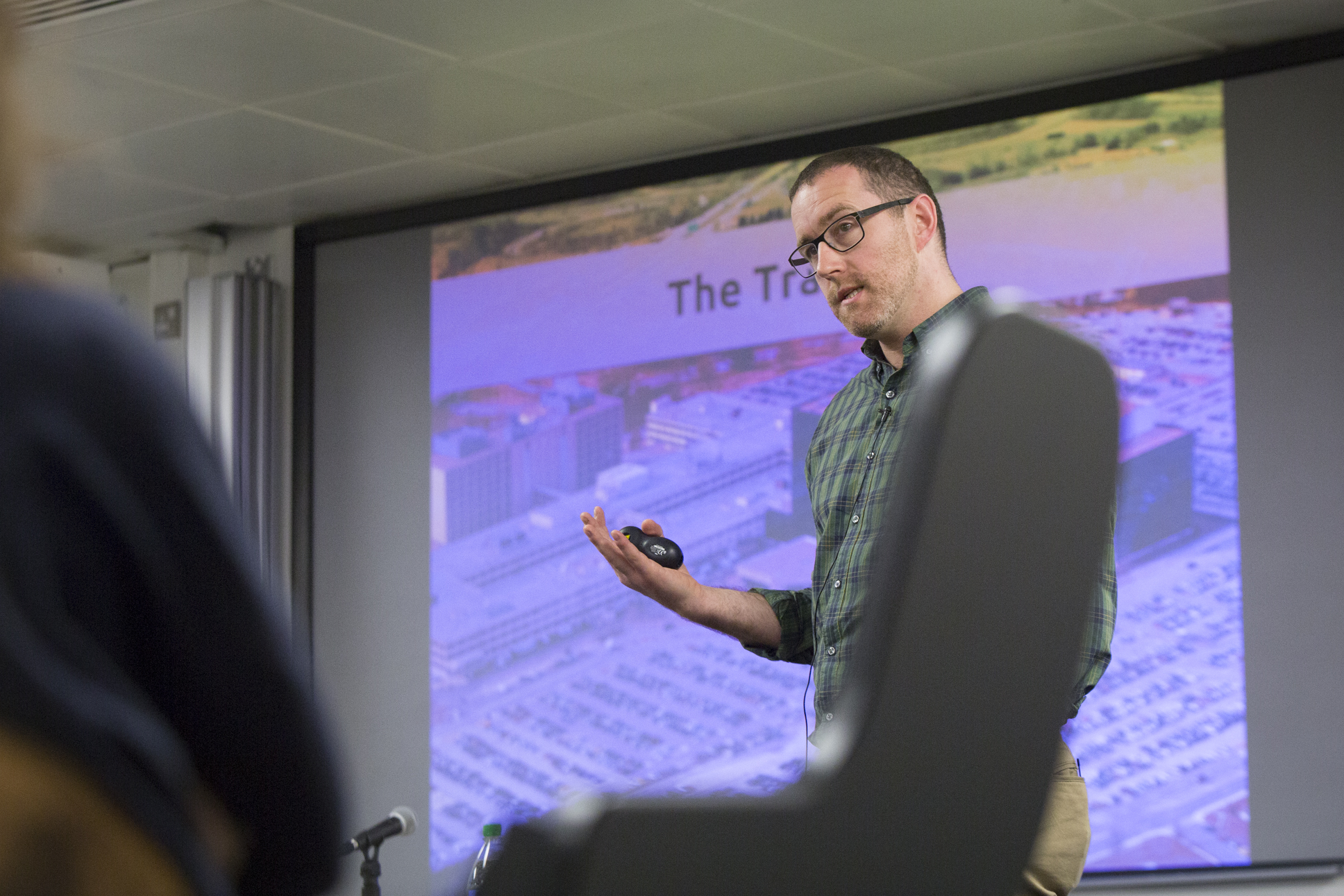 Due to the sensitive nature of some of Prof. Rid's talk, it is not available to download. We apologise for any inconvenience caused.