Is COVID-19 accelerating the shift towards Open Science?
Changes to academic and research practices are taking place in universities as a result of the Coronavirus pandemic and last week, a group of university professionals reflected on some of those shifts.
In a research data management collaboration and discussion group convened by Science and Engineering South known as the Research Data Café, university professionals from member institutions shared their experiences of the new ways of working that the pandemic has influenced. The participants discussed an increasing willingness for researchers to release their findings more quickly through preprints of academic papers and the impact that approach is having on science.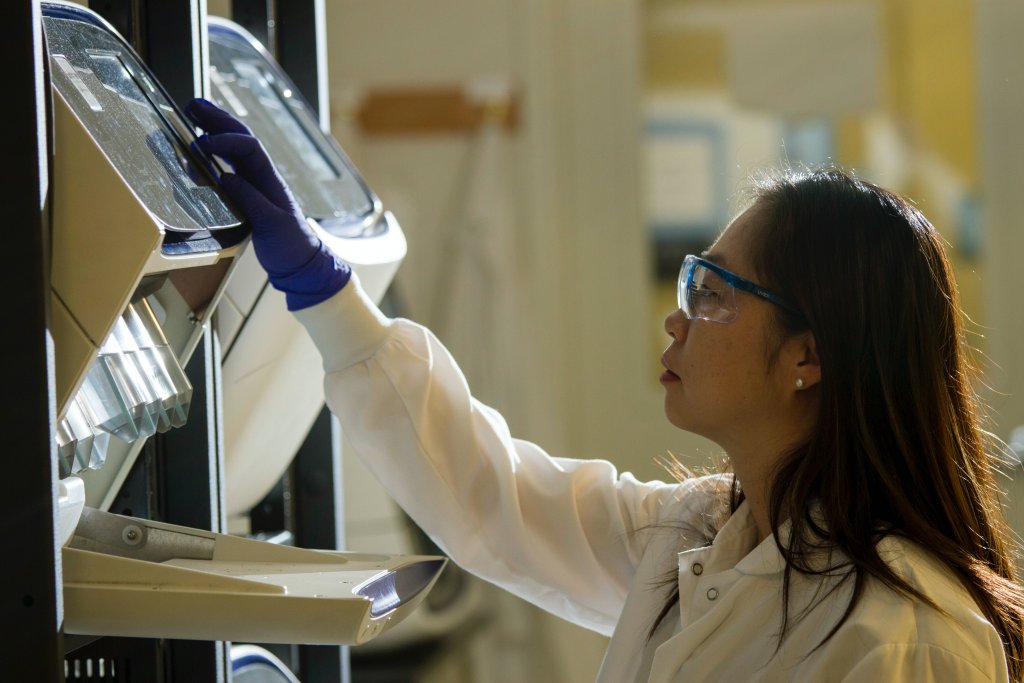 Participants reflected on how COVID-19 has highlighted some of the flaws of traditional academic publishing and how the resistance of some medical researchers was being replaced by the view that preprints could result in more robust science and the exposure of misunderstandings and false conclusions at a far earlier stage. "Peer review is not always the gold standard that it is reputed to be," one participant observed, an opinion that is supported by wider research.
However, some of the downsides of this more open approach were also discussed, including how data and conclusions could be accessed at an earlier stage by the media and spun into a story without the verification and context provided by the more traditional approach. The publishing of preprints does already make some researchers nervous and it is possible that media coverage of findings in preprints may be damaging the important work that these services do. This may be putting users off as flaws uncovered during the peer review process – the core purpose of publishing a preprint – are sometimes being flaunted by the media and damaging the reputations of scientists in the public eye. It was also noted that some journals may be less keen to publish articles that had been shared as preprints as a result.
The group also compared notes as to whether the use of repositories for storing and publishing research data has increased since the pandemic. In general, due to the variety of systems and processes in place, it was deemed too difficult to make a judgement, although each participant had their own observations. "I don't think practice has changed," reflected one, "but the pandemic has brought the benefits of having a repository to the front of people's attention. The question is what we do with them and how we get people to change how they use them."
Finally, the security benefits of repositories and impetus for getting data onto secure sites during the pandemic was raised, however the challenge of getting busy researchers to change their habits and share data in repositories was also noted.
In general, the participants in this discussion agreed that the pandemic had solved some issues around Open Access to data and publication by raising awareness of the core benefits, but it has also created, or at least brought to the fore, some completely different ones and it is how we shift our focus to respond and take advantage of these opportunities that will be the lasting effect.
With thanks to Kirsty Wallis for her contributions to this post. To find out more about the Research Data Café, please email Rosie Niven