The Data Dialogue: At War with Data
7th December 2016 @ 1:30 pm

-

5:00 pm

Free

At War with Data
Cyber security, open source intelligence, web science, bioinformatics and crime science…all modern and relevant terms in the UK research landscape, and all with one thing in common: Data. Why are researchers interested in accessing publicly available data? What are they doing with anonymised, confidential data? How can open data provide us with intelligence? How can data from one field of research be used in another?
Join us at King's College London for At War with Data, a unique finale to The Data Dialogue series. Hear from some of the UK's leading researchers speaking about data and security and get the opportunity to join a discussion amongst peers and mentors.
Please note that this event will be covered by an media team. By registering, you acknowledge that any photos/videos taken may be used by SES or King's College London online or in print in futre.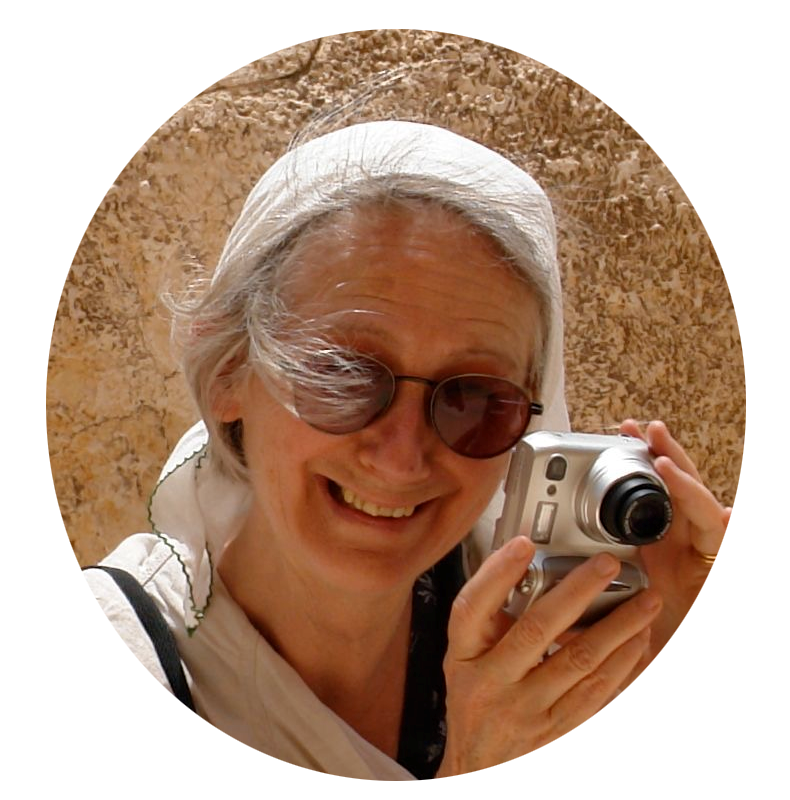 Old Data? The Functions of Cultural Heritage Data in Warfare
Charlotte Roueché is a Professor Emeritus in the Department of Classics at KCL. For many years she has worked on the archaeology of the Greco-Roman world, particularly in Kuwait, Turkey and Libya; one of her principal concerns is to develop robust standards for the high quality online publication of such materials. This has required the collection of rich geodata; some of the material collected for Libya was used to inform the targeting of the 2011 air campaign in Libya.
The damage done to cultural heritage in warfare is a subject which surfaced from time to time in the 20th century, but has been a matter of increasing public attention in the 21st. Here, as often, the role of increasingly accurate data is of great importance – but they may be used with various purposes on either side in a modern conflict. Much of the data now held by archaeologists was acquired with the help of colleagues in the armed forces; how should they best be made available?
The Role of Innovative Data in Advancing Crime Science.
Kate Bowers, is a Professor in Crime Science at the UCL Department of Security and Crime Science. Kate has worked in the field of crime science for almost 20 years, with research interests focusing on the use of quantitative methods in crime analysis and crime prevention. She has published over 70 papers and book chapters in criminology and in journals such as Criminology, the Journal of Quantitative Criminology and the Journal of Research in Crime and Delinquency. She has guest edited a special issue of Crime Prevention Studies and co-edited a book on Crime Mapping. She serves on a number of journal editorial boards, and she has number of external appointments such as academic expert for the Crime and Policing Group in the Home Office and expert reviewer for a project run by the US Office of the Assistant Attorney General.   Her work has been funded by grants from the Home Office, the US Department of Justice the Police, the Department for Education and Skills, and UK research councils such as the ESRC and AHRC.
Crime Scientists are increasingly faced with the challenge of identifying and adopting technological innovations that can serve as research tools. New methods of data capture are emerging all the time, and there exists a wide scope for these to be explored by criminologists. For example, the uptake of everyday usage of GPS-enabled devices can be used to estimate the geographical patterns of movement of offenders, victims or police response. Mobile phone apps can be used to survey participants in real time about their experiences. Crowdsourced open data can provide more detailed data on people's experiences at a micro-geographical and temporal resolution. To date, these new sources of data capture have hardly been explored by criminologists, but their potential application will be discussed here. A number of empirical examples demonstrating the power and the limitations of using innovative data sets in crime science will be given along with an account of how we have addressed privacy issues associated with sensitive data at the JDI.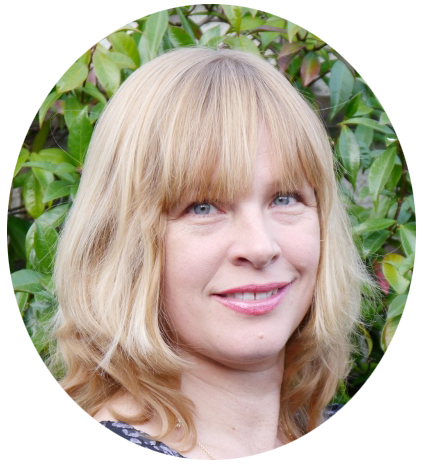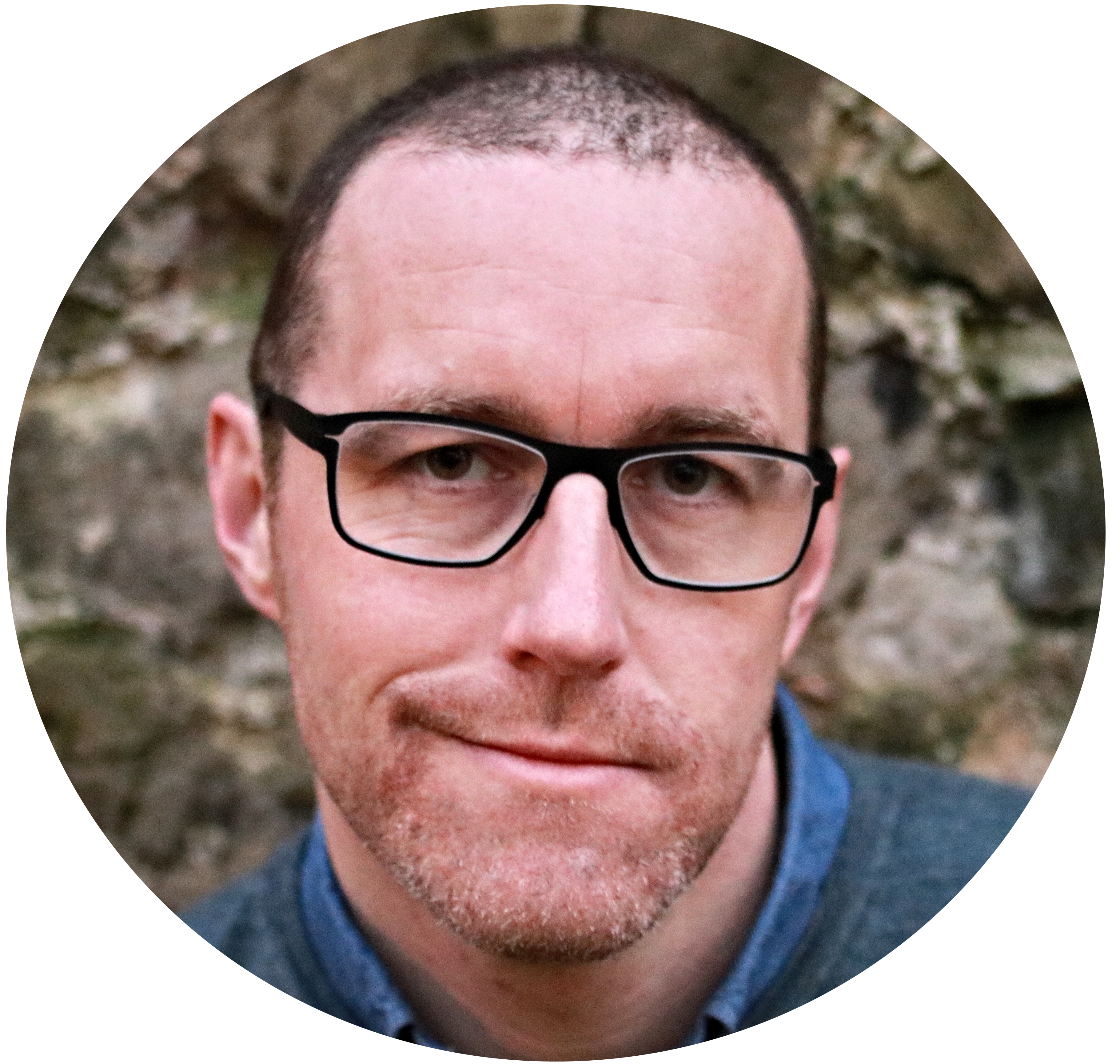 Hunting Adversaries in a Sea of Data
Thomas Rid is a professor in the Department of War Studies at King's College London. Rid's most recent book is Rise of the Machines, out in June 2016, in German as Maschinendämmerung. It tells the sweeping story of how cybernetics, a late-1940s theory of machines, came to incite anarchy and war half a century later. His recent research article, "Attributing Cyber Attacks," was designed to explain, guide, and improve the identification of network breaches (Journal of Strategic Studies 2015). Rid's book Cyber War Will Not Take Place (Oxford University Press/Hurst 2013) analysed political computer network intrusions; a Chinese translation is forthcoming with the People's Publishing House. His text "Deterrence Beyond the State" (Contemporary Security Policy 2012) opened a fresh conceptual angle on the deterrence debate by exploring Israel's experience with non-state militants. His articles appeared in major English, French, and German peer-reviewed journals as well as magazines and news outlets.
In 2009/2010, Rid was a visiting scholar at Hebrew University and at Shalem in Jerusalem. From 2006 to 2009 he worked at the School for Advanced International Studies, Johns Hopkins University, the RAND Corporation in Washington, and at the Institut français des relations internationales in Paris. Rid wrote his first book, War and Media Operations (Routledge 2007), at the Stiftung Wissenschaft und Politik, a Berlin think tank. He holds a PhD from Humboldt University in Berlin.
The Challenges and Opportunities in Healthcare Data
Robert Stewart is Professor of Psychiatric Epidemiology & Clinical Informatics at King's College London. He lead the Clinical and Population Informatics theme of the SLAM Biomedical Research Centre for Mental Health, and has been academic lead for the Clinical Record Interactive Search (CRIS) application since its development in 2007-08. CRIS is a ground-breaking data resource providing researcher access to anonymised electronic health record data on over 200,000 mental health service users in order to promote translational research for improving mental health. He has had longstanding interests in the interface between mental and physical health, in the epidemiology of dementia and other late-life mental disorders, and in international mental health.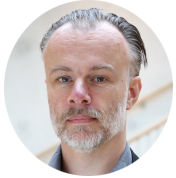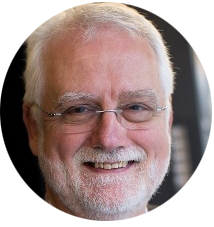 Chair
Chris Hankin is Director of the Institute for Security Science and Technology and a Professor of Computing Science at Imperial College London.  He was Deputy Principal of the Faculty of Engineering from September 2006 until October 2008.  He was Pro Rector (Research) from June 2004 until September 2006.  He was Dean of City and Guilds College from 2000-2003. His research is in cyber security, data analytics and semantics-based program analysis.