In an increasingly globalised world, research is reaching beyond geographical borders, raising questions on the methods, laws, and possibilities in moving or sharing data internationally. As the volume and type of data we create becomes more varied, sensitive, and complex, we need to ask: what are our own responsibilities as professional researchers collecting data overseas? Who is ultimately accountable for data produced with foreign partners? What
happens when national laws and policy differ dramatically? May strategies be usefully shared within or across disciplines?
The second part of The Data Dialogue – When Research Crosses Borders –  provided Early Career Researchers from a range of disciplines with the tools and knowledge to better approach their research data needs, covering data reliability in foreign countries, challenges with international law, working with foreign governments, and the ethics of undertaking research with foreign subjects.
With case studies revealing tangible experience of working in a foreign landscape, our speakers shared their own discipline-specific examples and the newly realised complexities of cross-border research.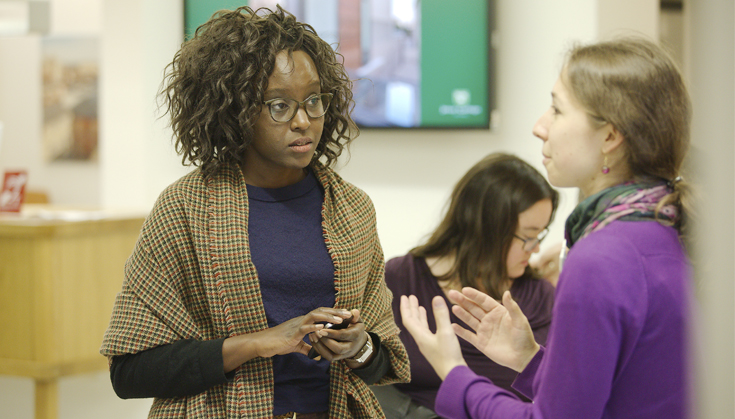 Arnaud Koehl is a PhD researcher based at the School of Public Health at Imperial College London. He is interested in finding comprehensive and sustainable pathways for open systems such as transport matrices, energy markets, cities and material flow. His research is about the health and economic co-benefits of interventions to reduce transport related GHG emissions in populous middle income countries. I represent the typical early career researcher focussing on several outer world issues from his London-based office. Even though I'm using modelling as a primary method, I always feel the need to get a more accurate vision of what...
Read More
"Range of topics and professions"
"Making contacts in my field"
"Wide range of interesting topics and ideas"
Working with Health Data in an International Environment, London School of Hygiene & Tropical Medicine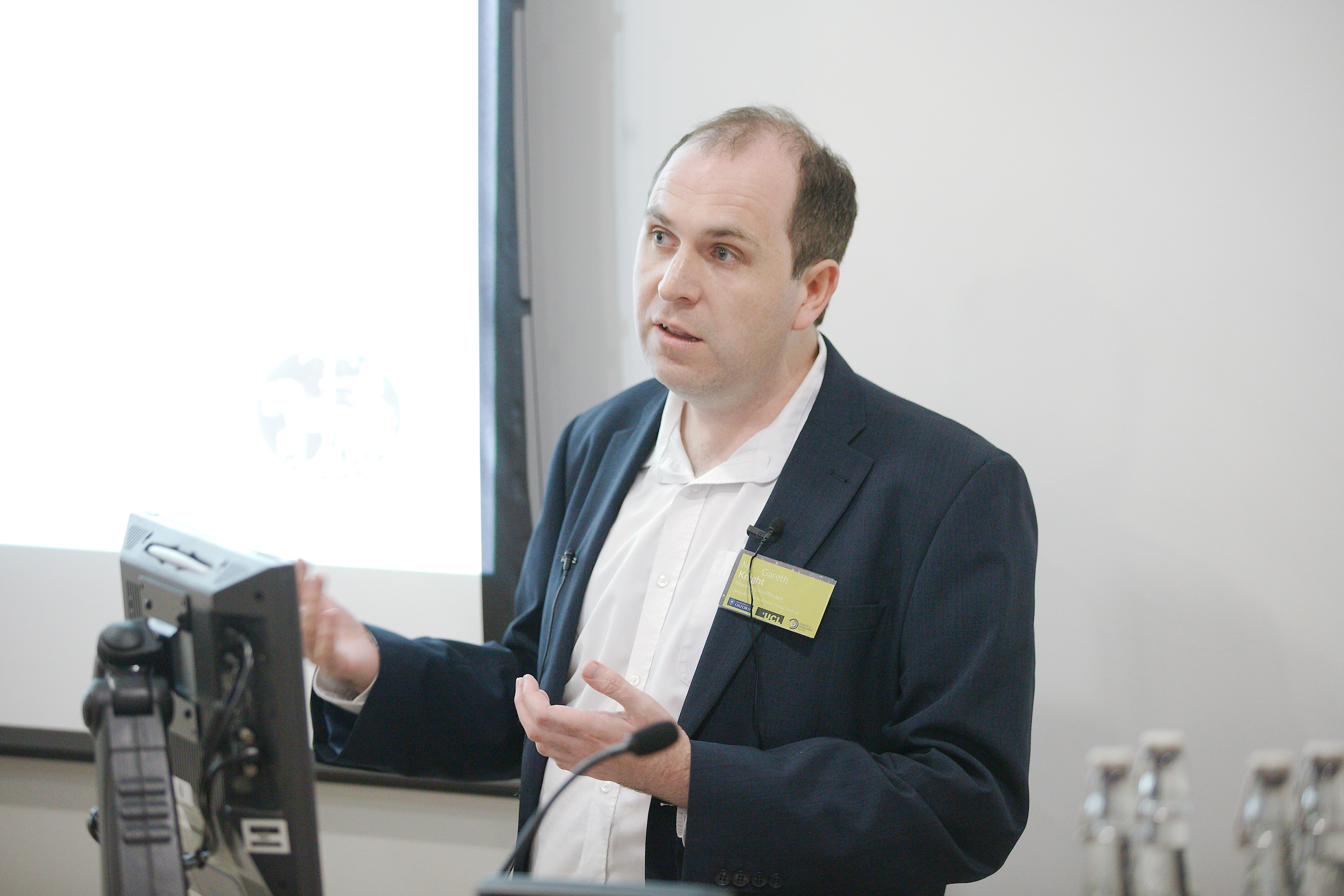 Supporting Collaboration and Reuse of Research Data at Oxford, The University of Oxford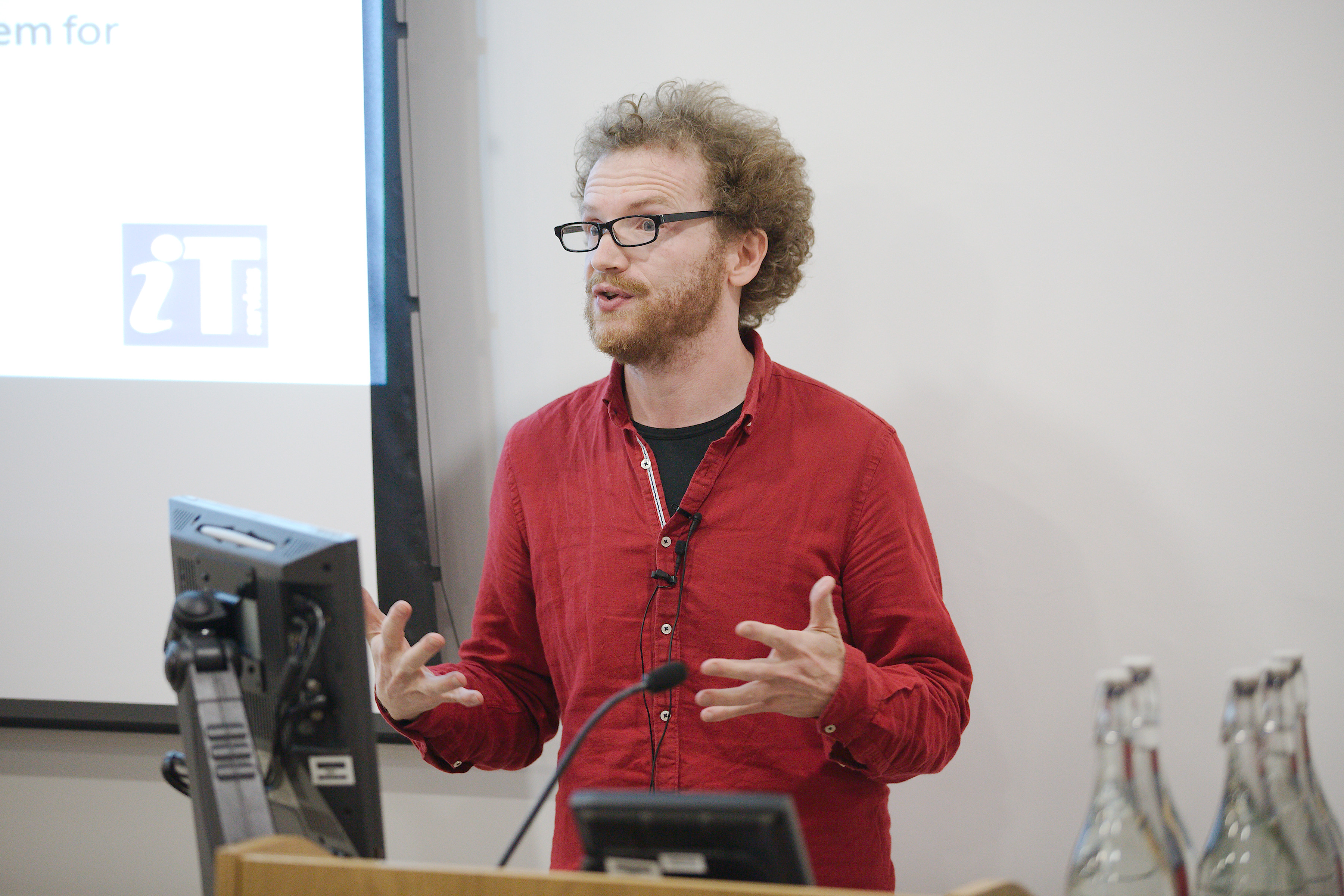 Collecting Ethnographic Data in Tanzania and Ghana, The University of Oxford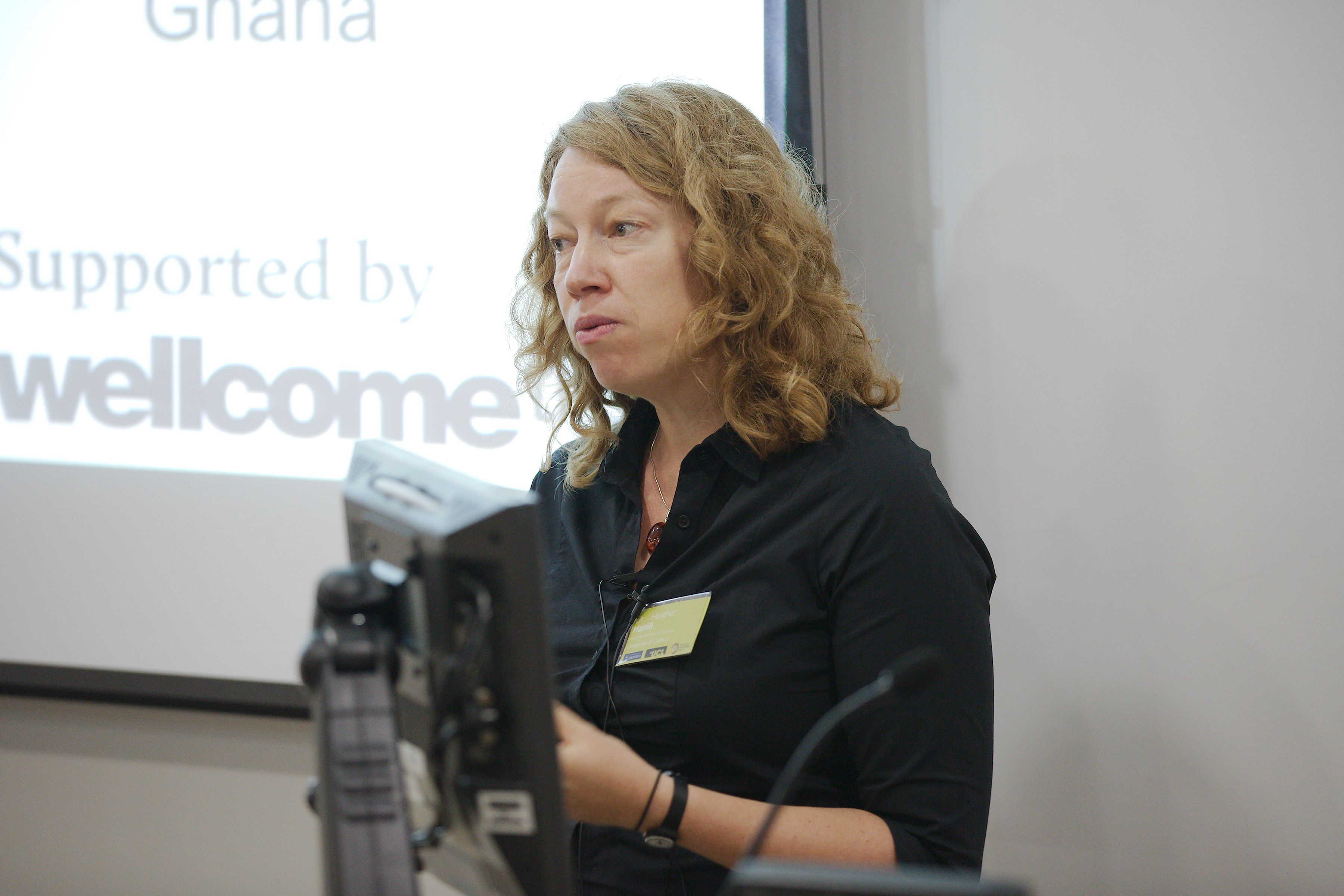 The Ethics and Challenges of Conducting Research in Immigration Detention Centres, The University of Oxford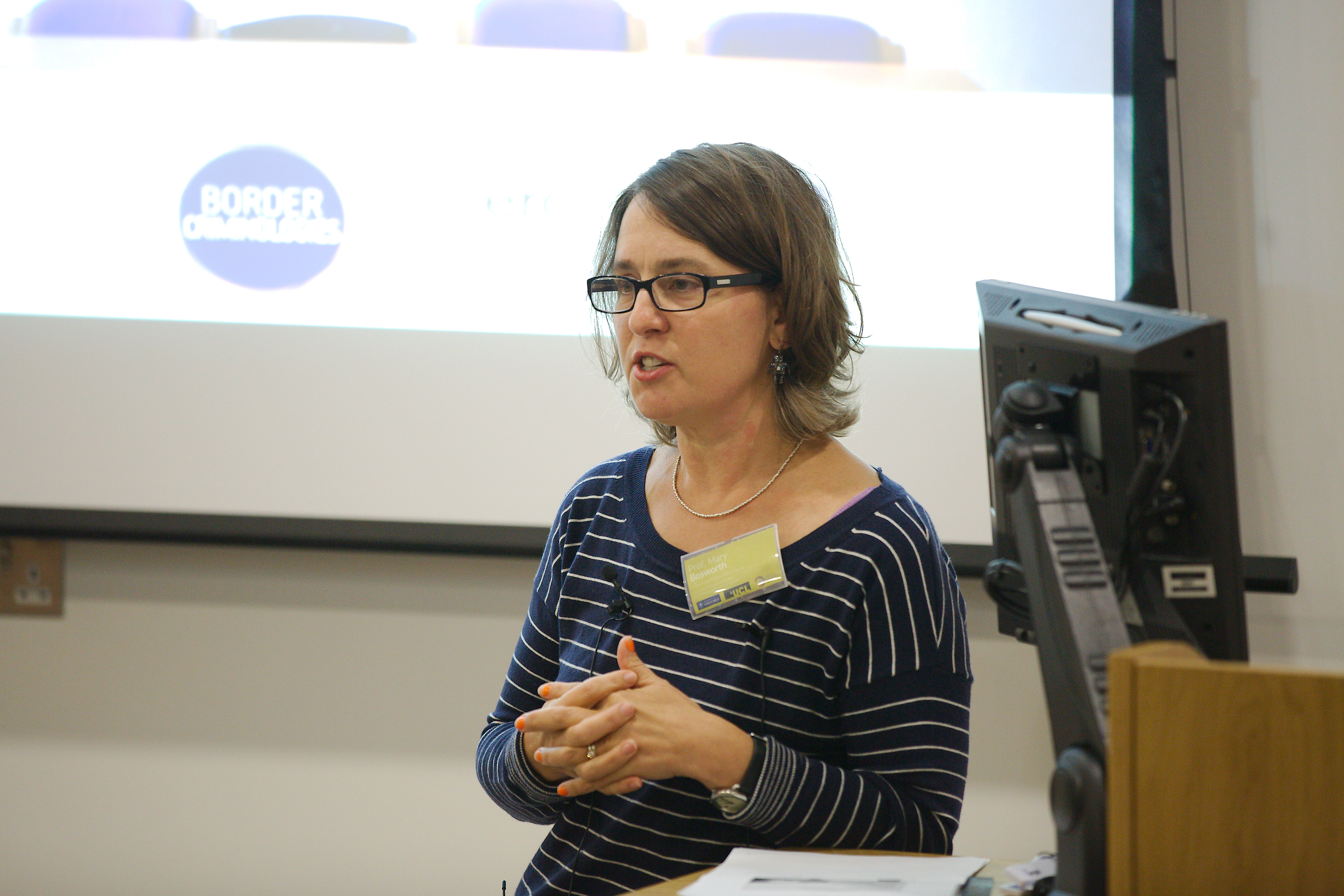 Managing personal data across the EU in the age of Big Data and Information Fusion, Imperial College London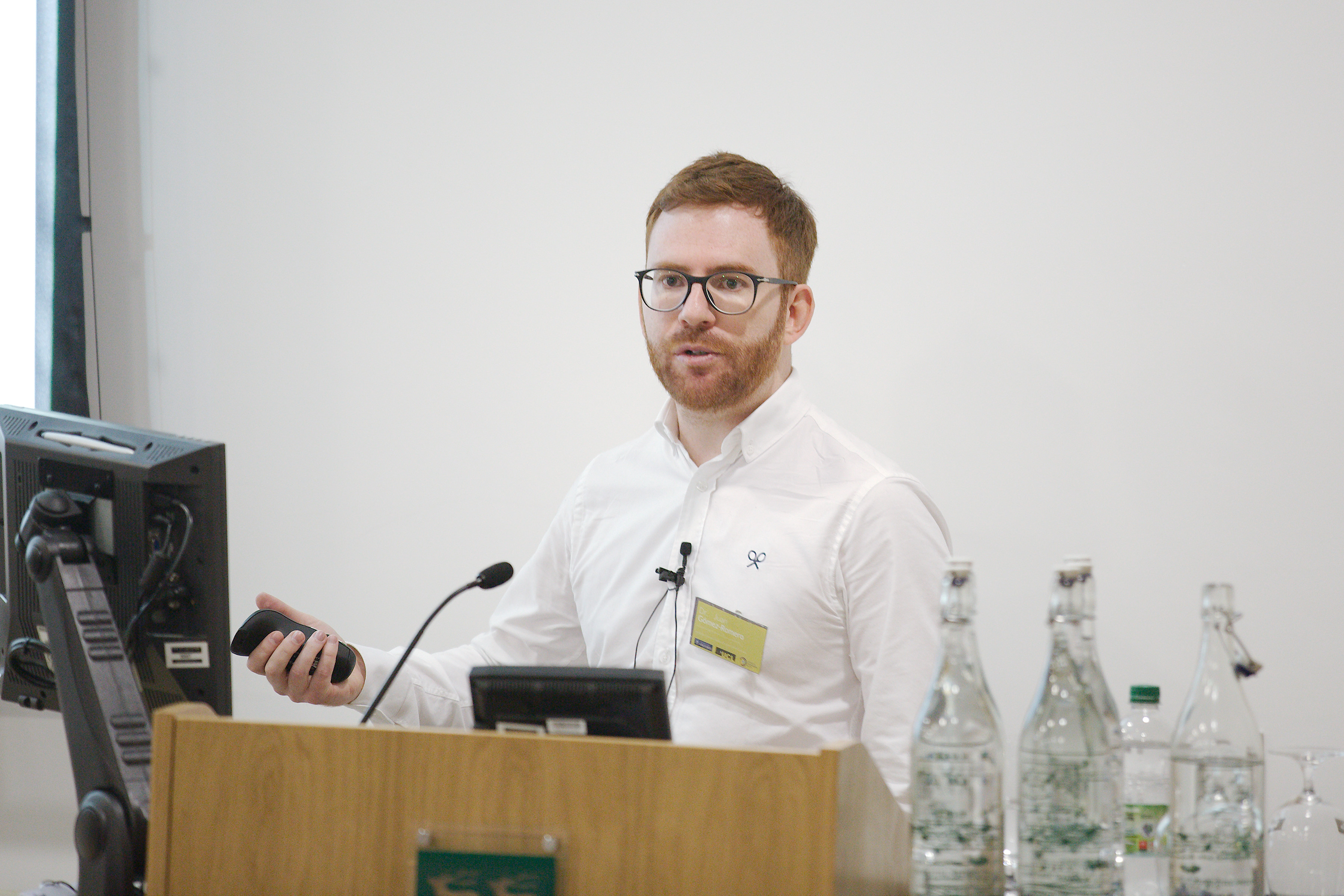 One Landscape, Two Data Environments, The University of Oxford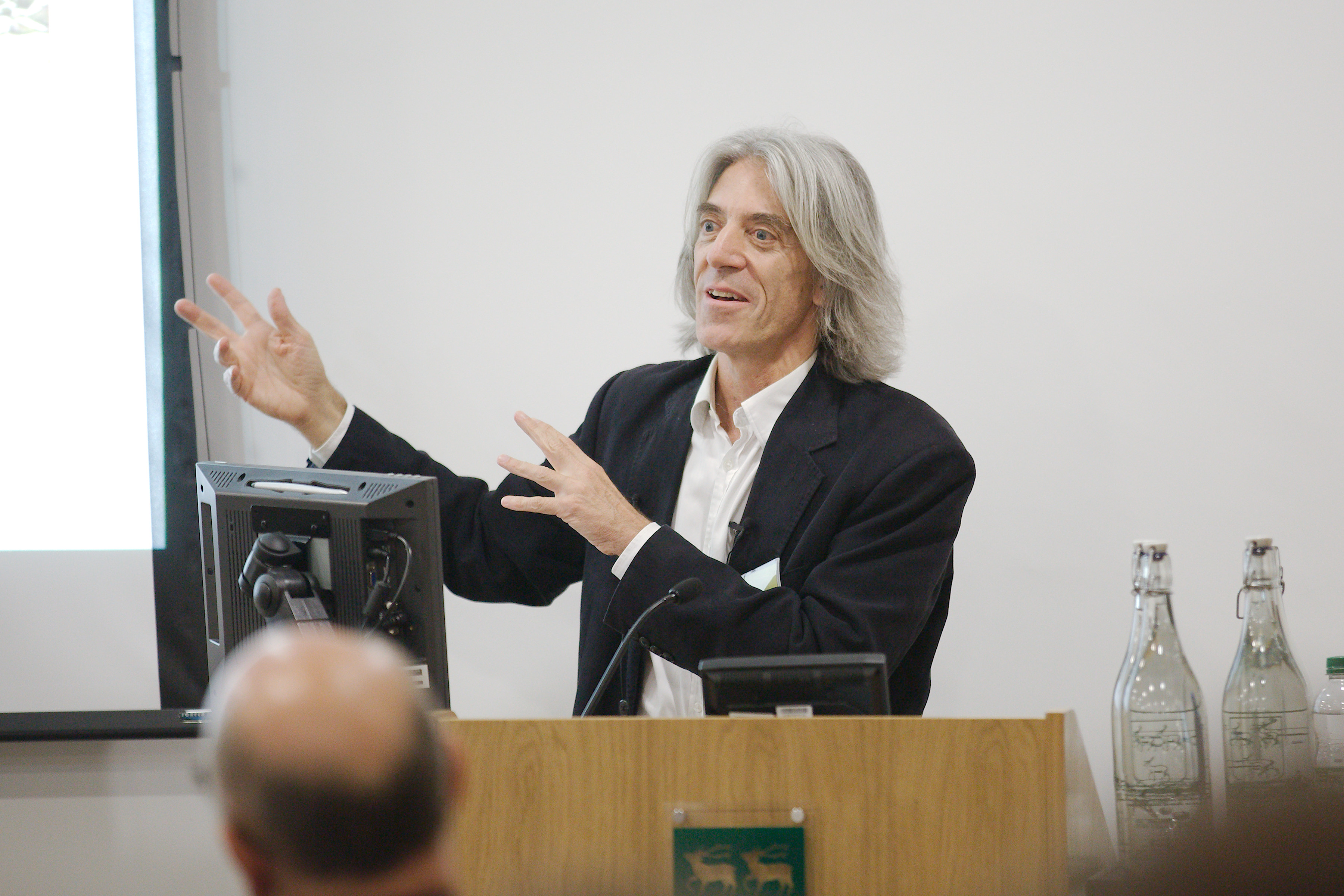 Open Data and the Data Revolution: Challenges and Opportunities for Global Research, CODATA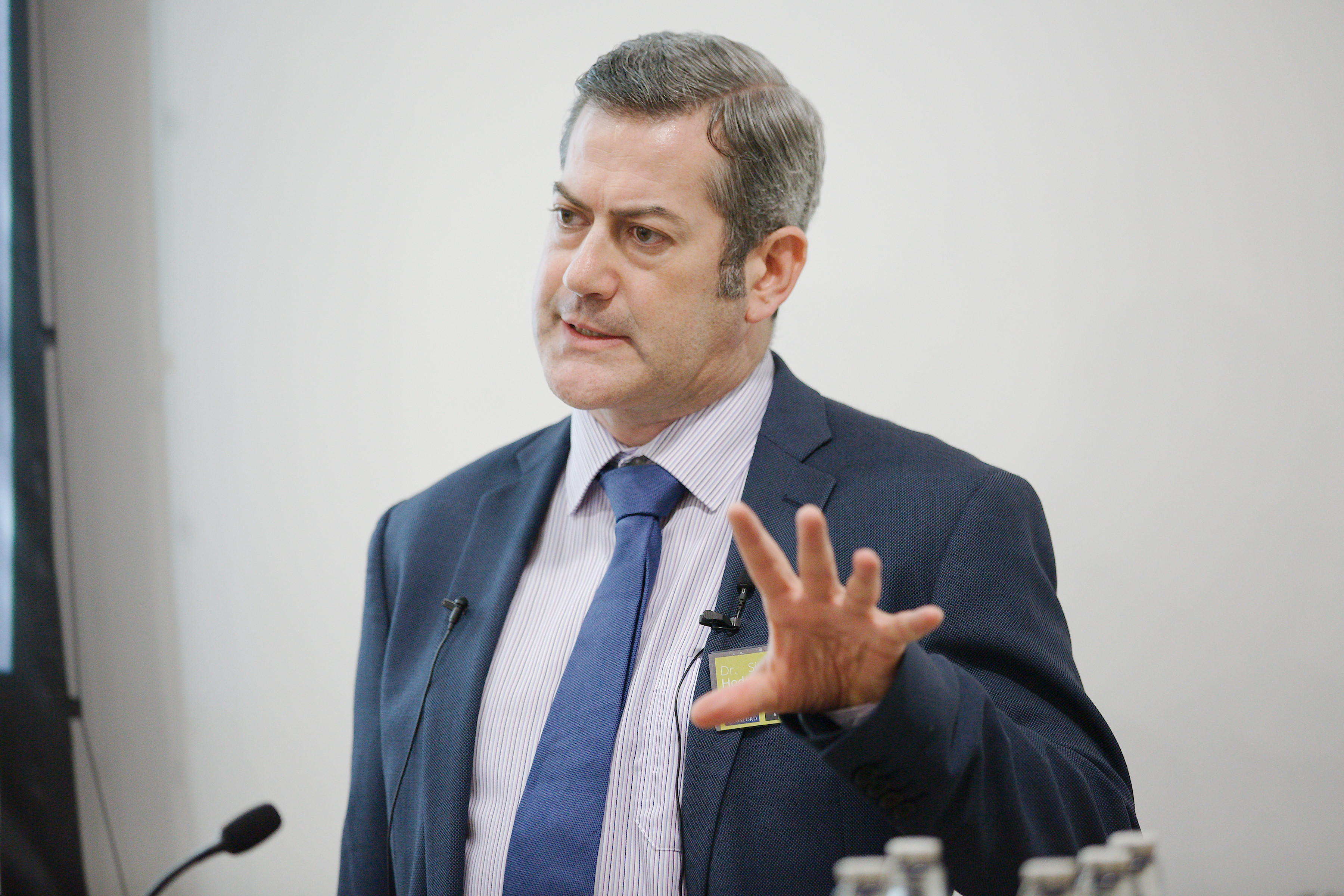 Collecting, Understanding and Managing Difficult Data in a Post-genocide Context, The University of Oxford