Open Science is a contemporary and relevant theme across the UK research landscape. This year we're hosting a series of exciting events that directly engage with the practice of opening up science. From opening up the discussion on  representation of women and people of diverse backgrounds in research, to providing a forum for debate on the opportunities and struggles in mining or storing data, we invite scientists, staff, students, policymakers, scholars and stakeholders in science and education to join us.
Data mining: exploring the ethical dilemmas focussed on researchers who employ data mining techniques in their work. In this thematic context we aimed to better understand the cross-disciplinary practice of data mining and its associated implications, such as privacy issues, ethics and the interplay with open data. PhD students as well as early career and experienced researchers from around the UK came together to explore how they manage data that they have created when undertaking mining projects, and a panel session helped to identify key questions that researchers face when encountering these implications. We were joined by Keynote speaker Dr. Tobias Blanke (Senior Lecturer at the Centre for e-Research from King's College London's department of Digital Humanities) who chaired our panel session, and Prof. Les Carr and Prof. Susan Halford from the University of Southampton who presented an interactive talk & discussion.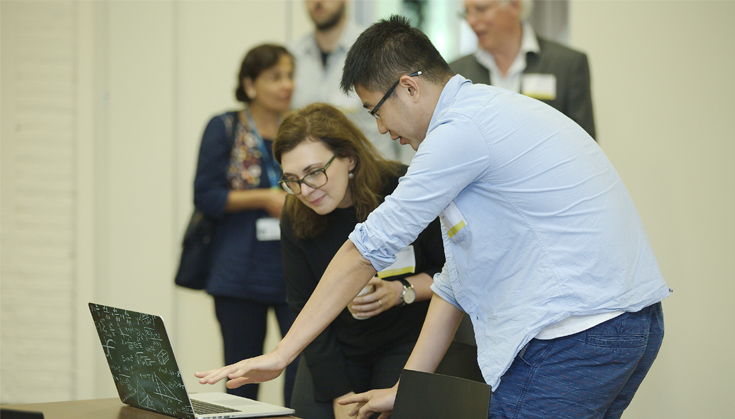 Susan Sun is a PhD student in the Centre for Doctoral Training in Energy Storage and its Applications at the University of Southampton. Her interest is in solar PV and battery systems, and for what cases second-life electric vehicle batteries can truly deliver both financial and environmental benefits. On 14th June, Science and Engineering South held an event on Data Mining: Exploring the Ethical Dilemmas with the University of Southampton. I went because I really hate targeted ads, and yes, I'm one of those people in a moral panic about machine learning perpetuating existing inequalities. However, I'd also like everyone's...
Read More
"Diverse speakers and audience "
" I think you got this one just right"
"Ethics discussions were engaging, informative and interesting to see"
Ethics of Artificial Intelligence and Algorithmic Reason, KCL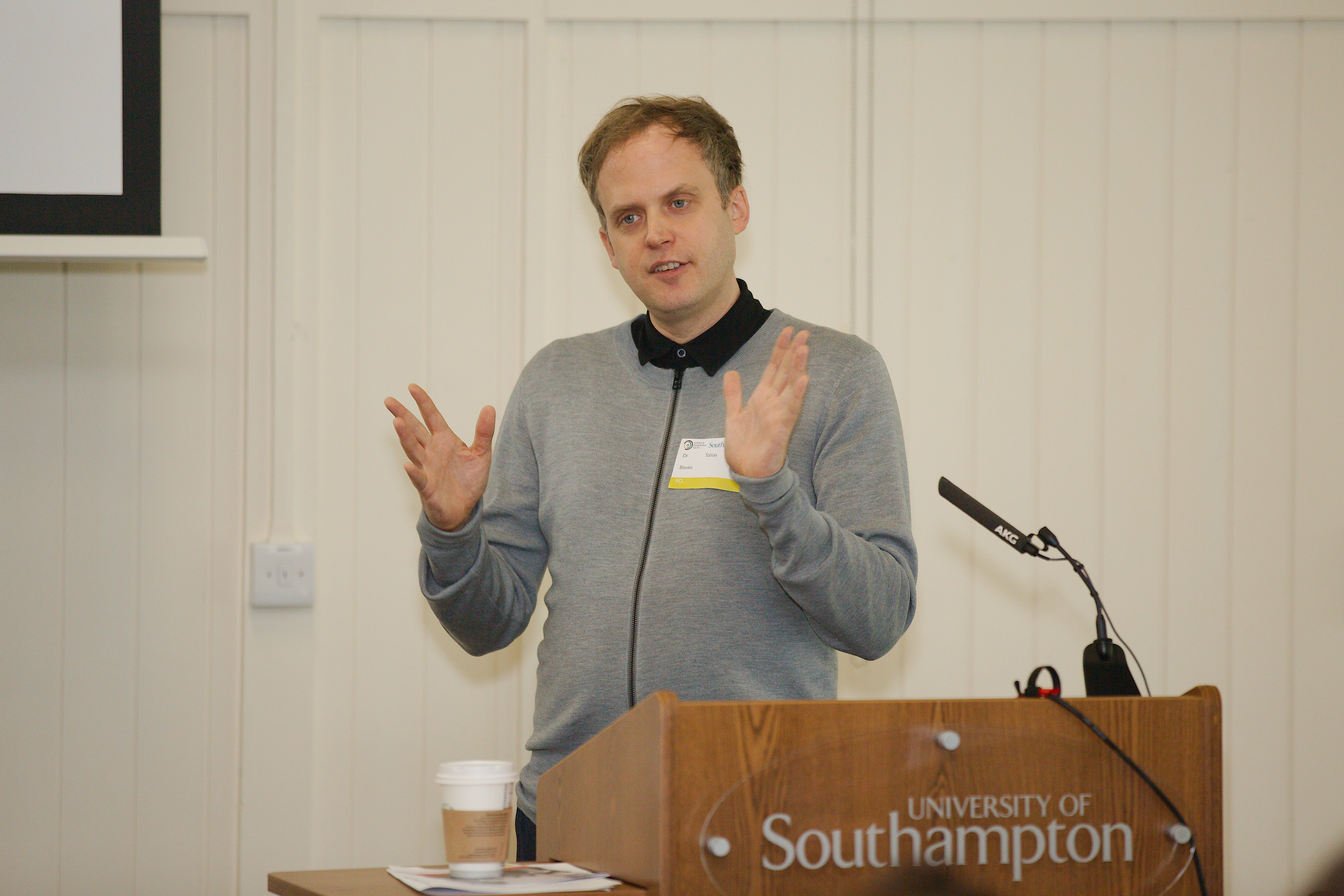 Big Data Analytics and Data Protection, University of Southampton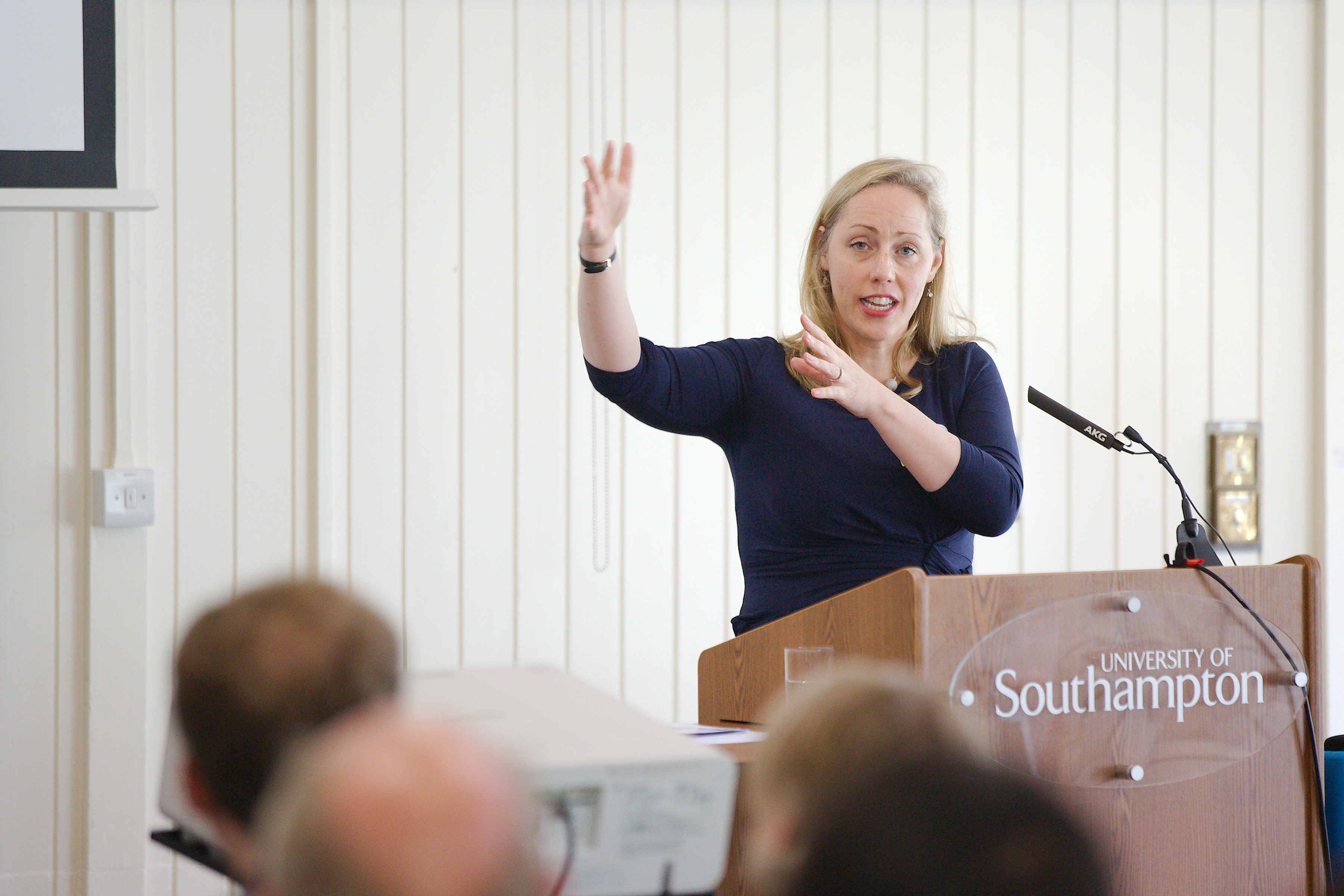 Dr. Les Carr and Prof. Susan Halford
Digital Infrastructures: interrogating the social media data pipeline, University of Southampton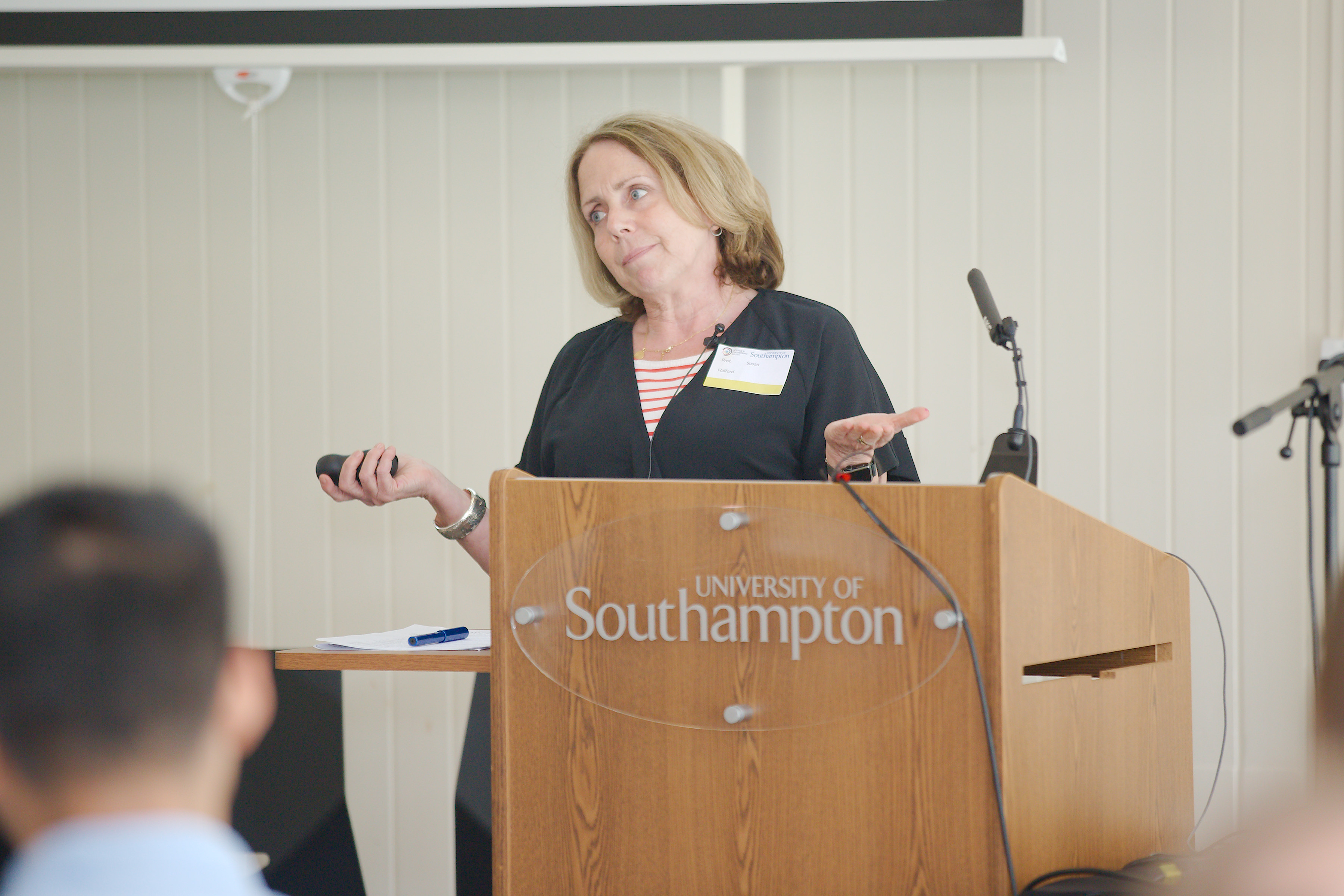 When Virtual Networks Meet Physical Networks, University of Southampton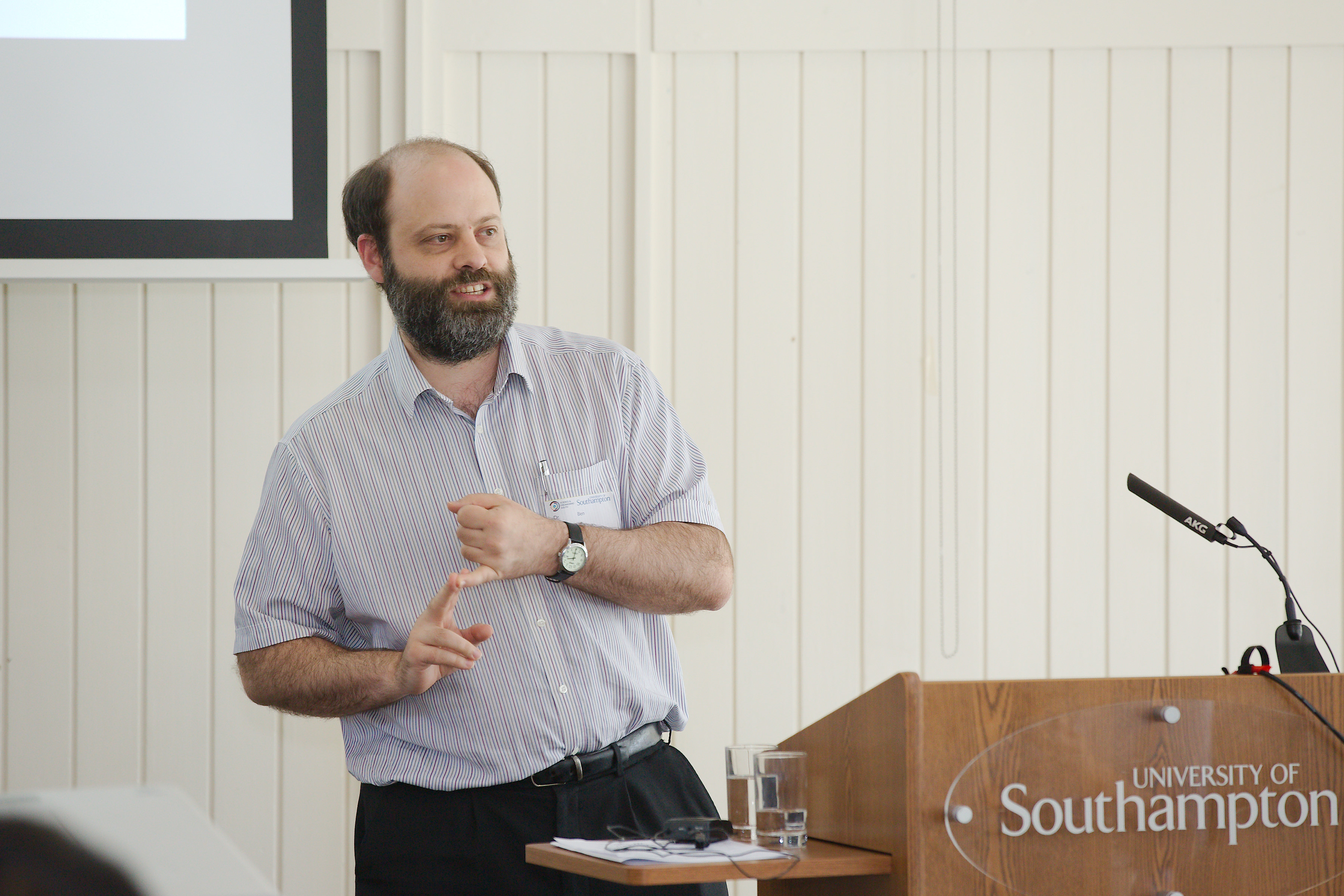 Ethics of Artificial Intelligence and Algorithmic Reason, KCL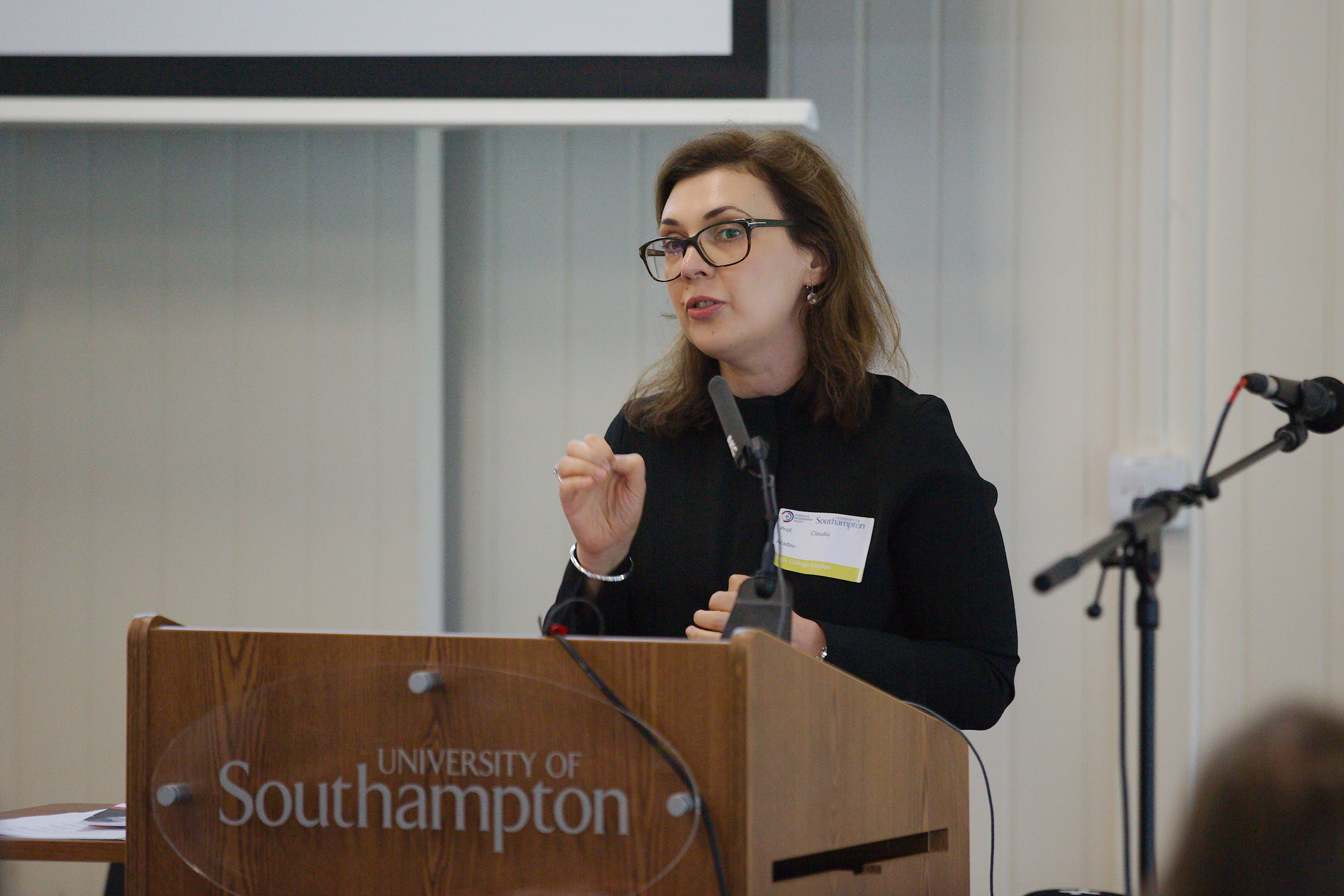 Data Integration for Patient Benefit, QMUL and Bart's Cancer Institute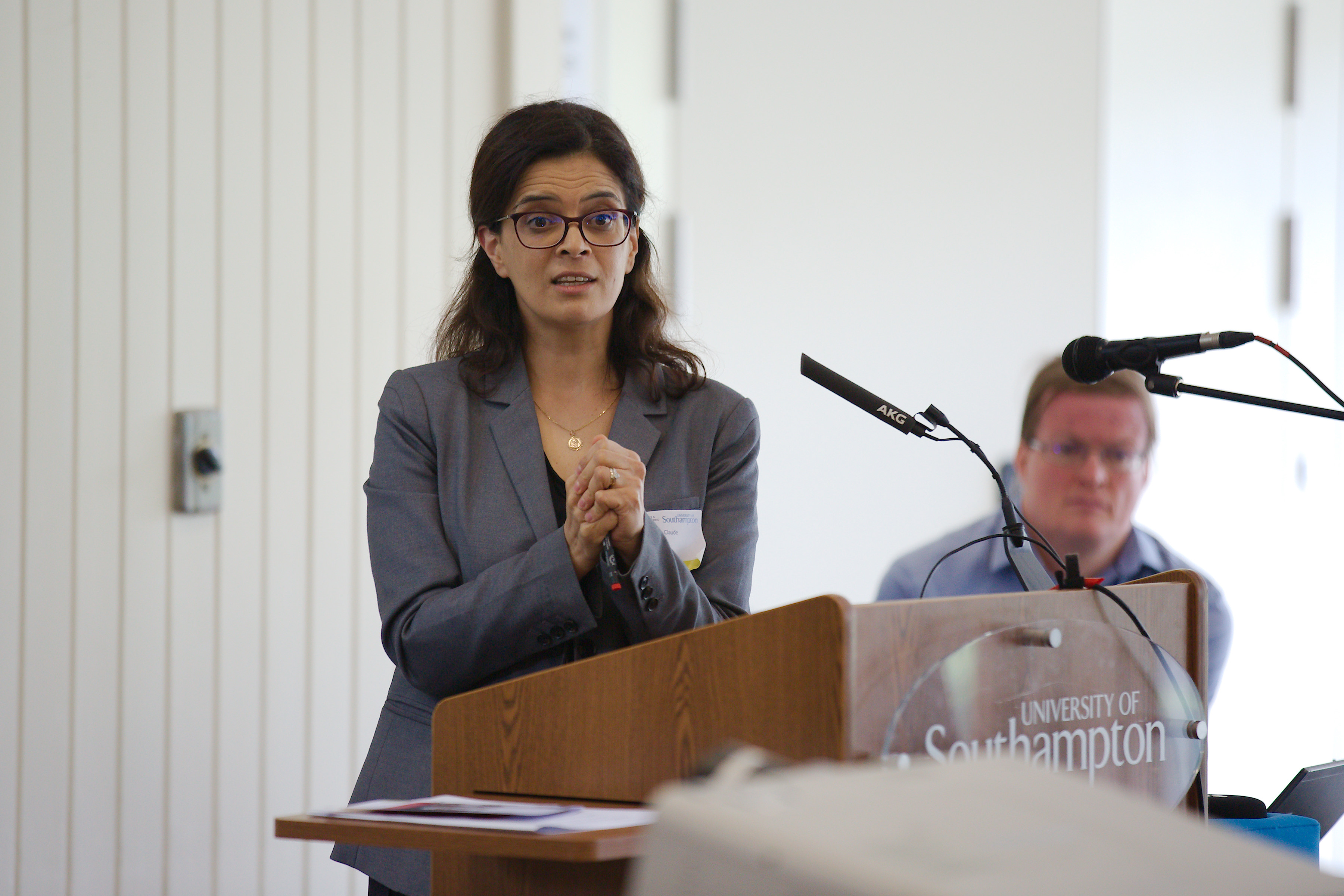 Ethics of Surveillance, Power and Citizenship, University of Southampton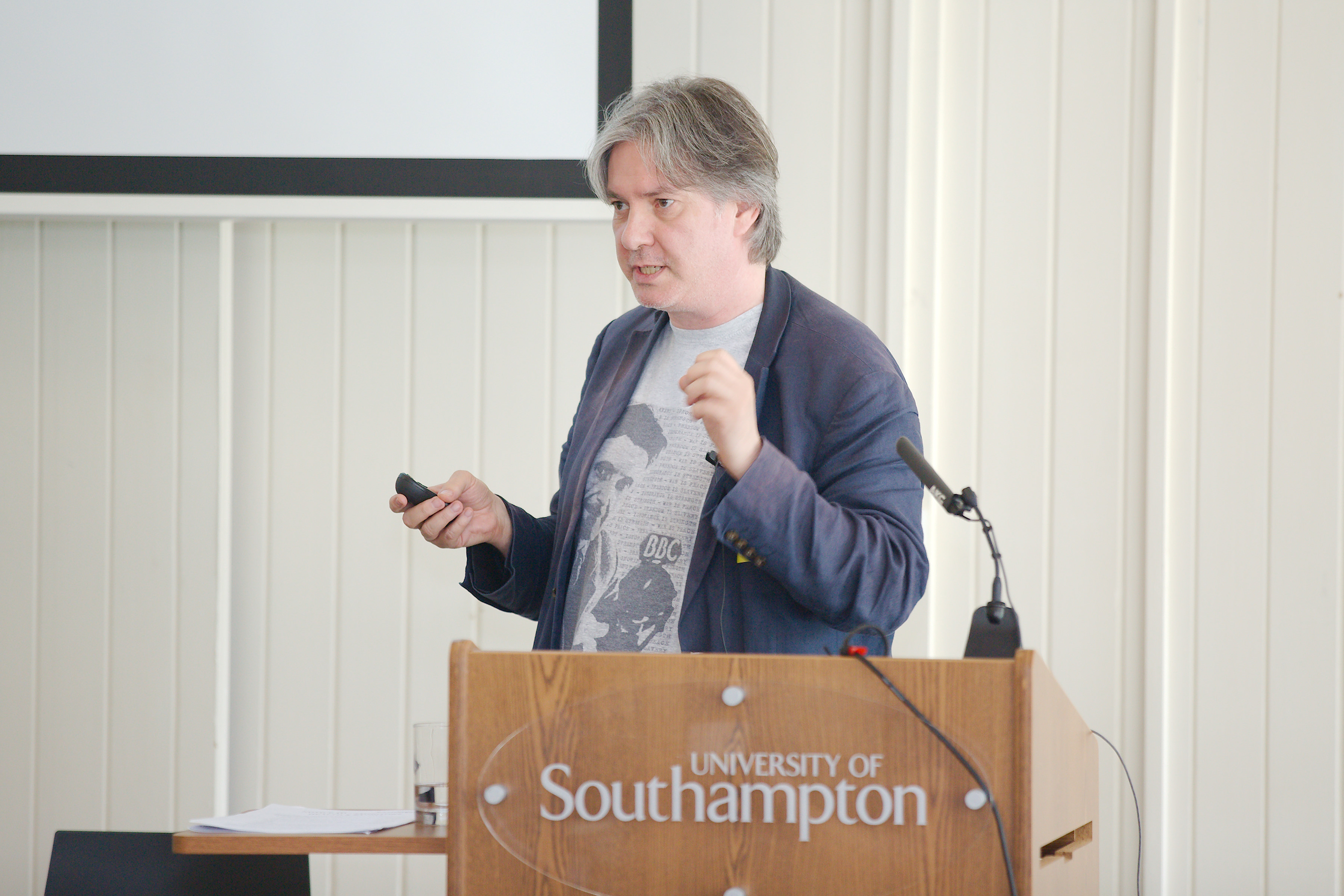 Panel Session led by Dr. Wendy White