With the volume of data generated from research increasing rapidly and affecting a wider variety of fields and disciplines than ever before, the requirement for transferring large volumes of data is now widespread. One of the ways that institutions are aiming to satisfy this need is to reduce the network impediments that affect the end-to-end speed at which research data can be transferred between the lab, computational and storage facilities.
The University of Southampton, as a member of the Science & Engineering South Consortium (SES) and in partnership with Jisc and Diamond Light Source, has been running a pilot project – the Research Data Transfer Zone. The pilot has demonstrated the ability to significantly reduce download time, offering a reduction of days to hours, eliminating some of the more ad-hoc transfer methods, such as portable hard drives. Most importantly, this capability has been developed with researchers in mind, so should be easy-to-use.
Other potential benefits may include the ability to setup and monitor experiments remotely, streaming data directly to off-site HPC facilities. This would save both the time and cost involved with travelling to a research facility and promote equipment/experimental setup as a service at participating facilities.
On 18th April Science and Engineering South and The University of Southampton hosted an event to raise awareness of the RDTZ, display some of its recent achievements, and explore potential to expand the zone. The afternoon included talks from Diamond, Jisc and Southampton researchers, with a panel session to close the event.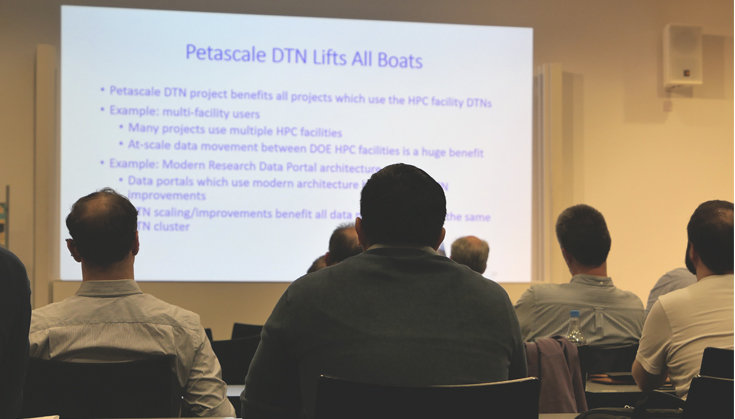 Getting from A to B How High-speed Data Transfer Could Power Science Dr. Richard Boardman from the µ-VIS Centre for Computed Tomography (an X-Ray Imaging Centre providing support to the Engineering, Biomedical, Environmental and Archaeological Sciences at the University of Southampton) discuses how improving institutional data transfer speeds could lead to more efficient research. The pilot project setup by The University of Southampton, Diamond Light Source, the Science and Engineering South Consortium and Jisc was recently showcased in a workshop event at the University of Southampton's Boldrewood campus. What's your experience of working with large datasets? We're used to handling...
Read More
ESnet and Science DMZs: An update from the US, Science and Technology Facilities Council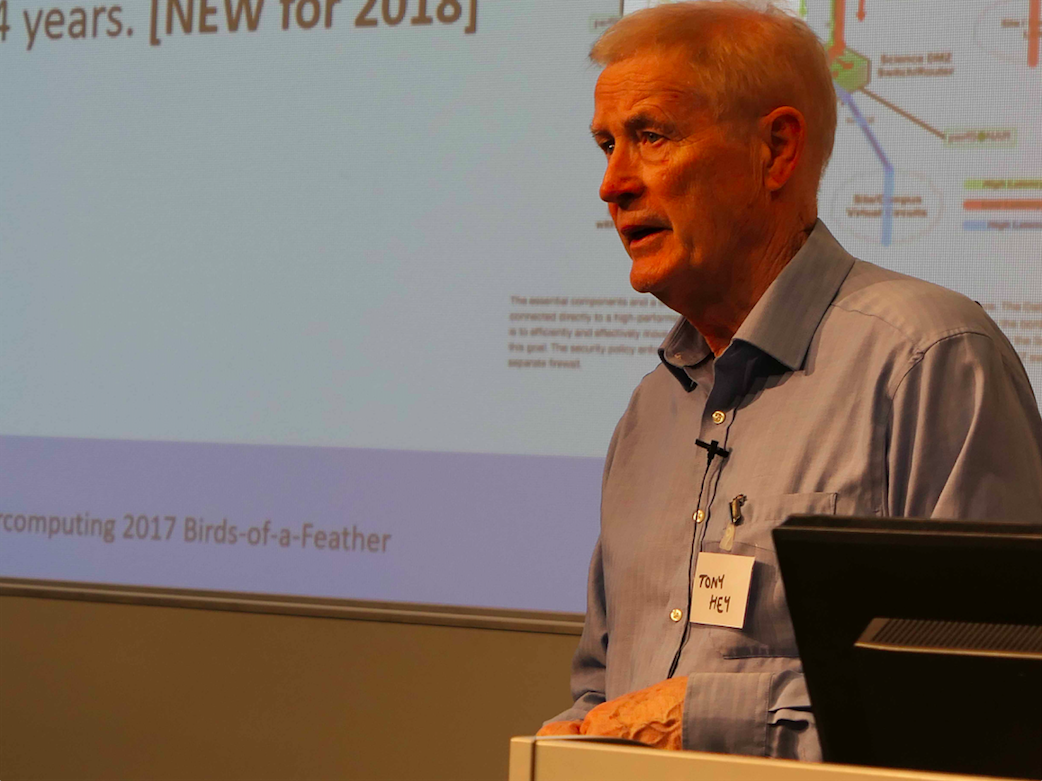 µ-VIS – DLS Pilot and Globus Demo, University of Southampton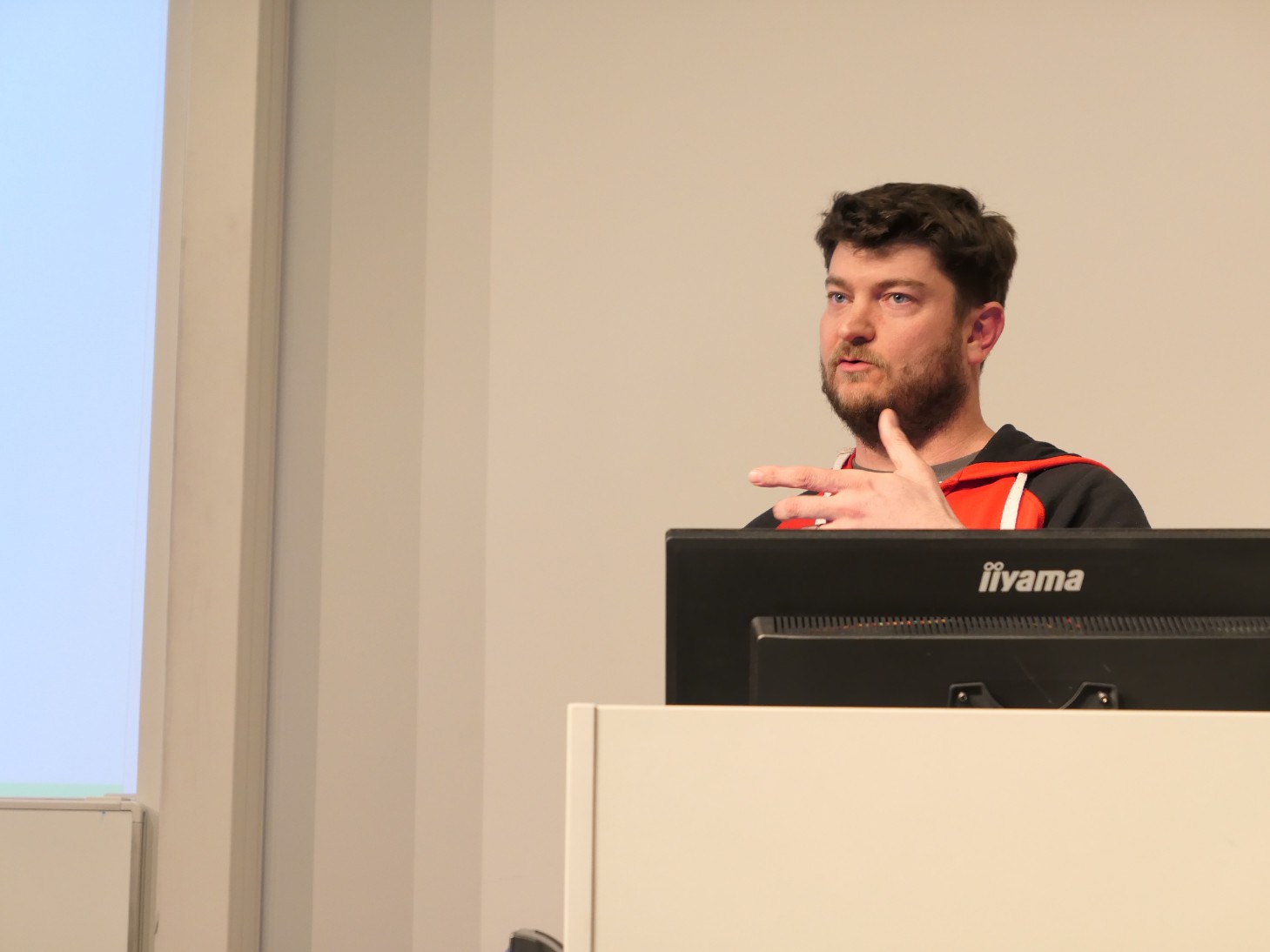 The Big Data Challenge at Diamond, Diamond Light Source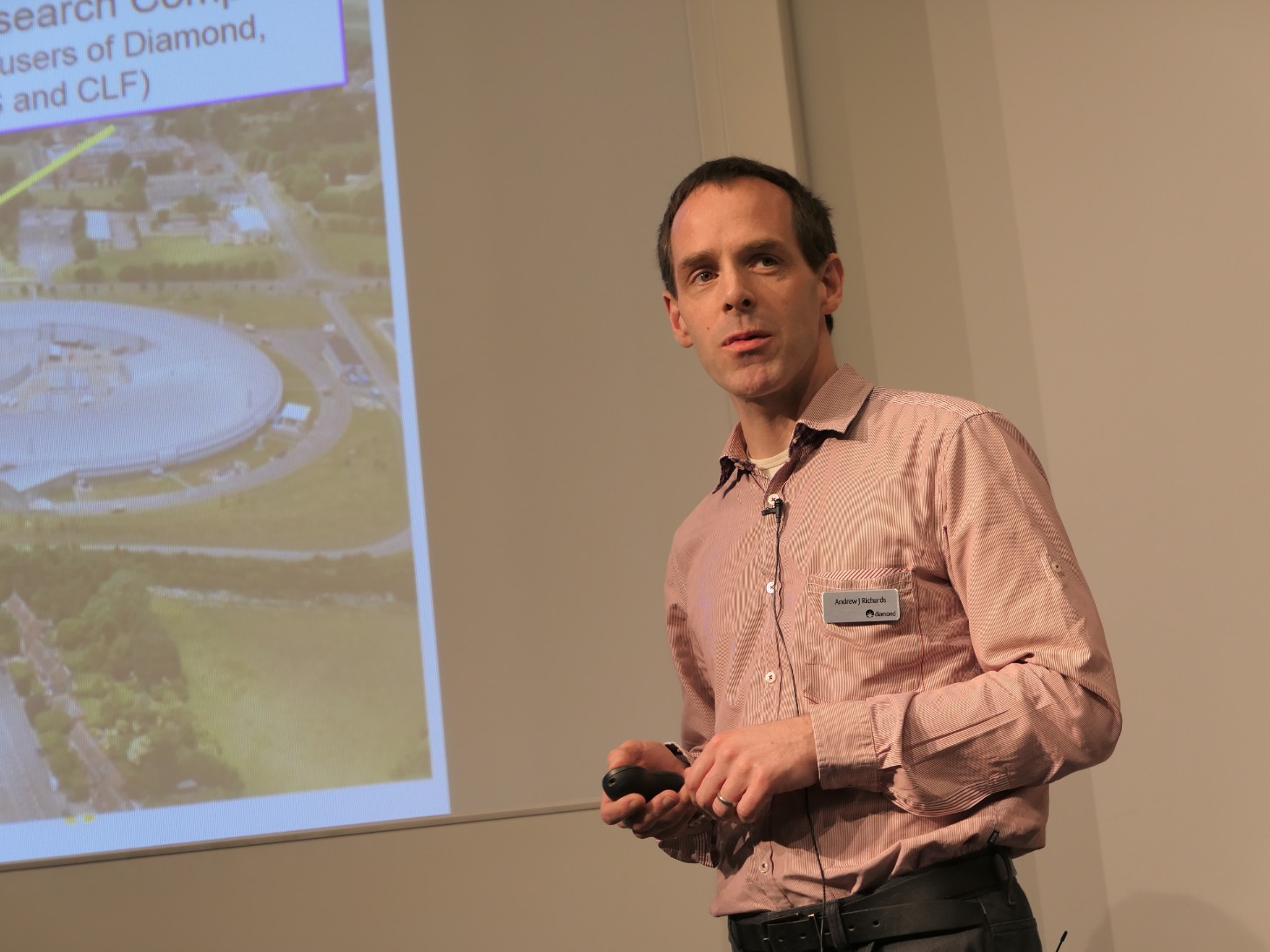 The Jisc Perspective on Research Networking Infrastructure, Jisc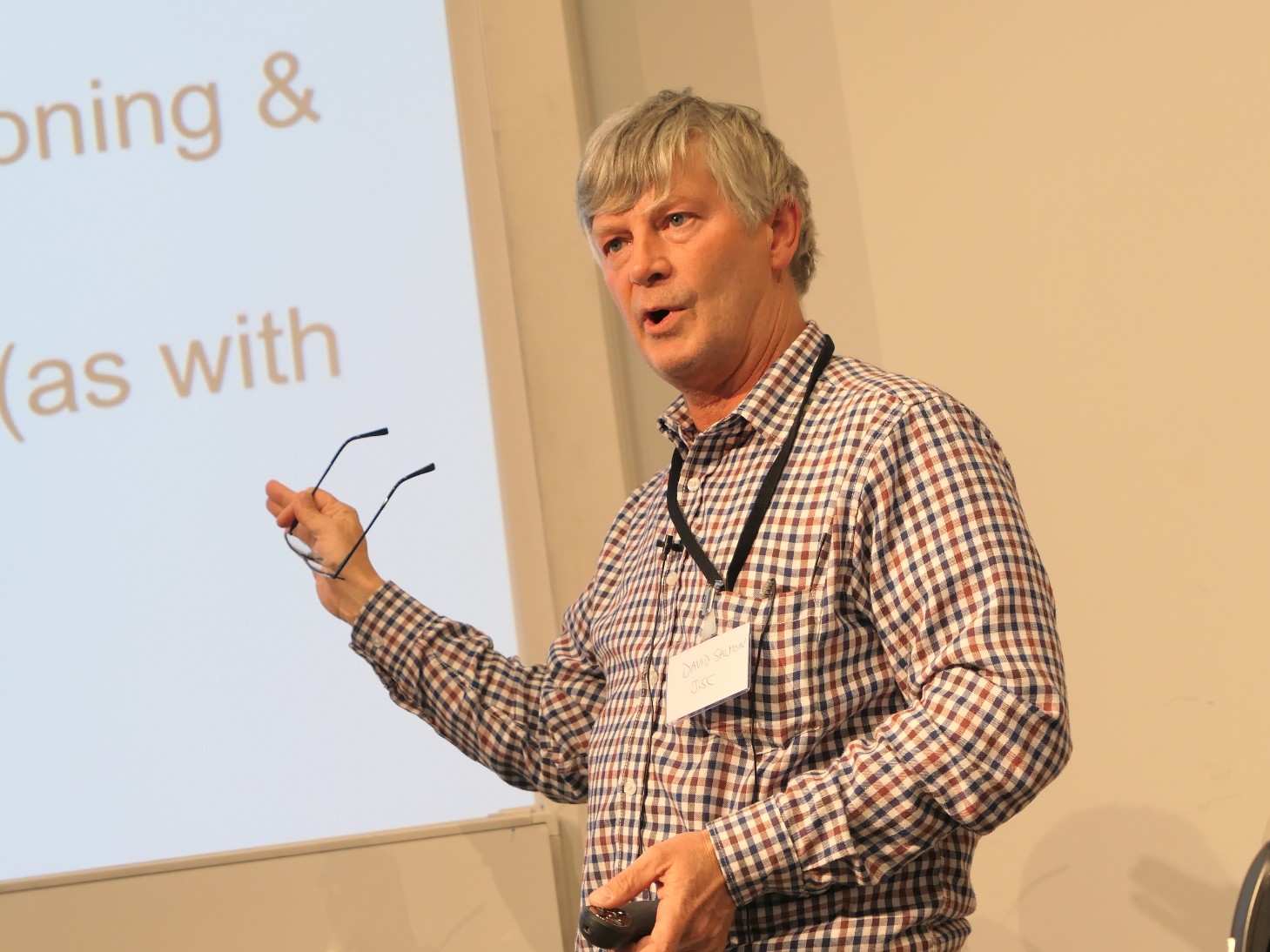 Optimising the Southampton Network Architecture, University of Southampton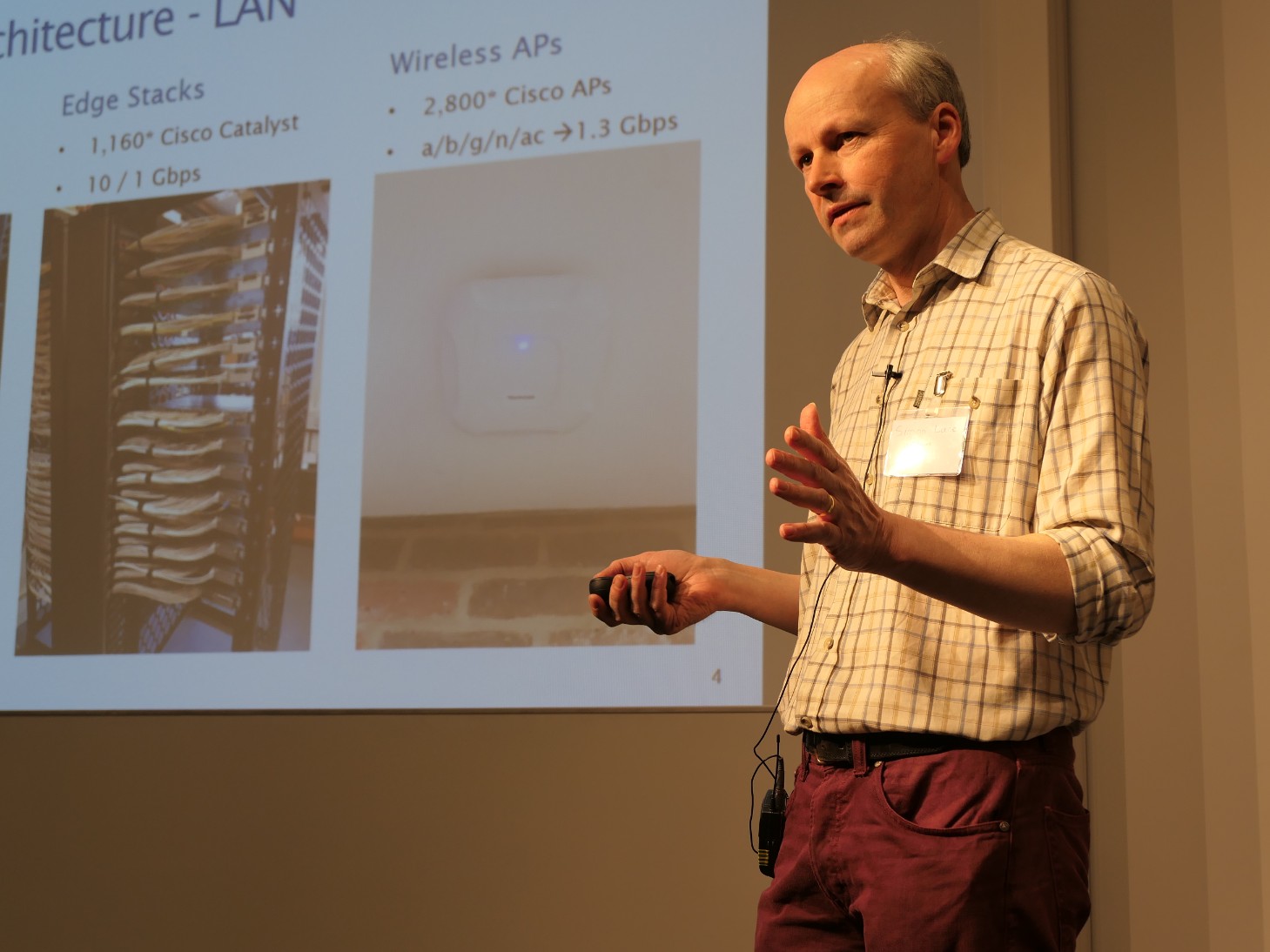 Lessons from Optimising Data Transfers at QMUL, Queen Mary University of London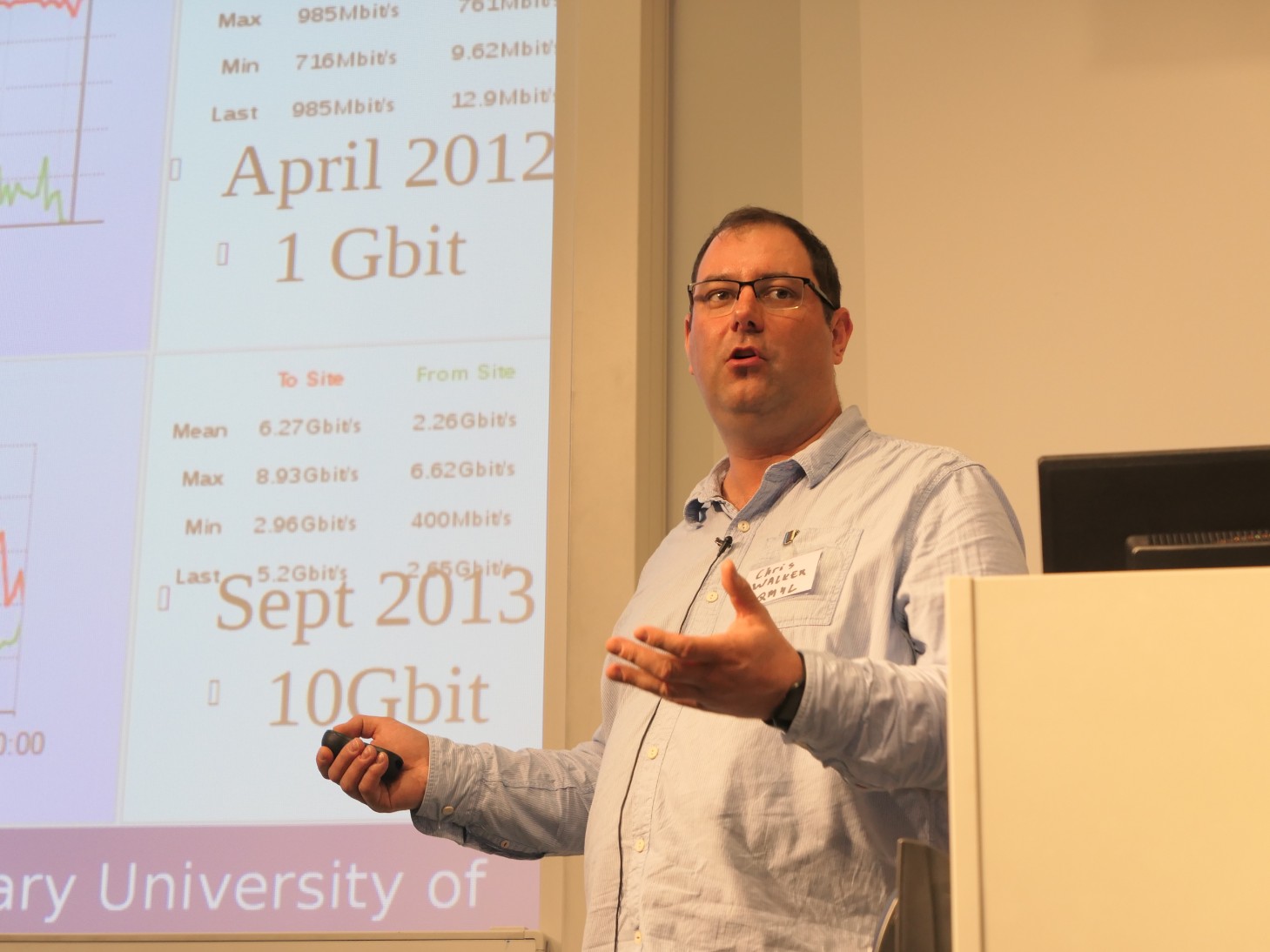 Applying Science DMZ Principles in Practice, Jisc