Each month we post a new edition to the SES 'Spotlight On…' series, showcasing equipment at our institutions, providing information and case studies for interested researchers/industries, and promoting better use of already available equipment.
The ZEISS Xradia 810 Ultra is a 3D X-Ray microscope, which can achieve the highest spatial resolution achievable in a lab-based X-ray microscope (<100 nm in 3D) and the unique possibility of employing absorption and Zernike phase contrast imaging to characterise the widest range of samples.
The nano computed tomography (CT) instrument can be used to investigate the internal structure of a wide range of materials in a non-destructive way. Since X-rays penetrate most objects, the sample preparation requirements are less stringent than for TEM and unlike TEM or Focused Ion Beam Scanning Electron Microscopy, the specimens for X-ray microscopy are not "sliced" prior to, or during imaging – consequently it is possible to extend these investigations into the 4th dimension, to explore the evolution of 3D microstructure with time. Scientists and engineers from different disciplines ranging from chemical engineering, chemistry, materials science, biological sciences, earth sciences to archaeology and cultural heritage represent the main group of users.
The output of the analysis is a 3D volume of the investigated sample. The microscope is accessible to users from both academia and industry and where required we can offer a full service, where samples can be sent to our laboratory and our personnel will analyse the specimens and produce the output results.
Name of Equipment
ZEISS Xradia 810 Ultra
Current Research:
Porous electrode materials for fuel cells
Novel materials for next generation batteries.
Geological and shale samples are being investigated to characterise their porosity and permeability
Micro and nano-meteorites for characterizing their internal structure and characterization of new materials in the field of mineralomics
Chromatography bead structural characterization of agarose, cellulose and ceramic materials
Understanding mass transport mechanisms in oxygen transport membrane porous support layers
"With the Zeiss Xradia 810 Ultra we can accomplish non-destructive 3D imaging with spatial resolution comparable to the synchrotron sources, achieving important results in a range of disciplines including chemical engineering, materials sciences and earth sciences"
Francesco Iacoviello, Electrochemical Innovation Lab (EIL), Chemical Engineering, UCL.
 Who has access?
There is no preferential access, anyone can request access
Any SLAs or standards (eg ISO, ..) associated with the facility?
None
Does it require an on-site visit to use the facility/equipment?
It is not mandatory, but highly recommended
Are there costs associated/fees? Please explain.
There are costs for academic institutions and collaborations, and a separate structure for proprietary access, please contact us for further details.
 Can it be bought as a service with access to a team of experts?
We support and train academic researchers to become independent users and are happy to discuss collaborations. For industry users, we are able to offer customized packages including experimental design, sample preparation and data analysis.
Related publications and articles
Where is it located?
Electrochemical Innovation Lab
Department of Chemical Engineering
University College London
Torrington Place
London
WC1E 7JE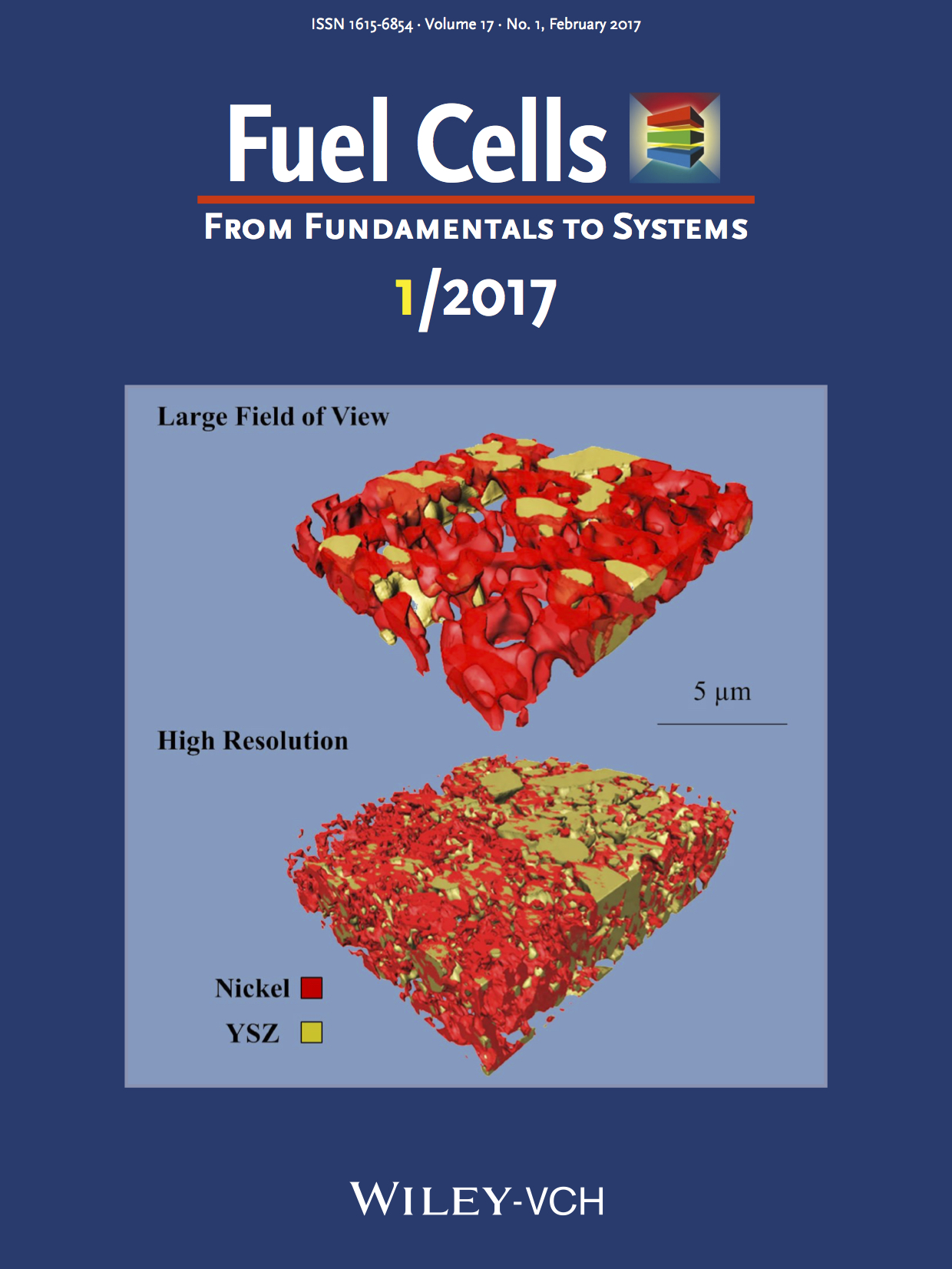 "The Zeiss Xradia 810 Ultra at UCL together with sample preparation techniques developed in the Electrochemical Innovation Lab have allowed us to examine battery microstructures with new detail, revealing 3D microstructure features that help explain battery electrode performance and suggest pathways to advance the next generation of batteries"
– Kandler Smith, National Renewable Energy Laboratory (NREL)
Main contact & applications:
Please email Dr. Paul Shearing (p.shearing@ucl.ac.uk) and Dr. Francesco Iacoviello (f.iacoviello@ucl.ac.uk). An application must be filled in.
Potential relevant disciplines:
Chemical Engineering, Chemistry, Material Science, Biochemical Engineering, Earth Science, Physics, Archaeology, Bio-engineering, X-ray microscopy, Biology, Energy Materials, porous media, Electronic materials, Catalysis.
Links: